We have been shortlisted! We are delighted to be nominated for 5 Tech for Good awards for our work with South African charity Shout It Now. Read more here.
Sub Windows as Tabs
When sub windows are open they can be displayed as floating windows, as in the picture below.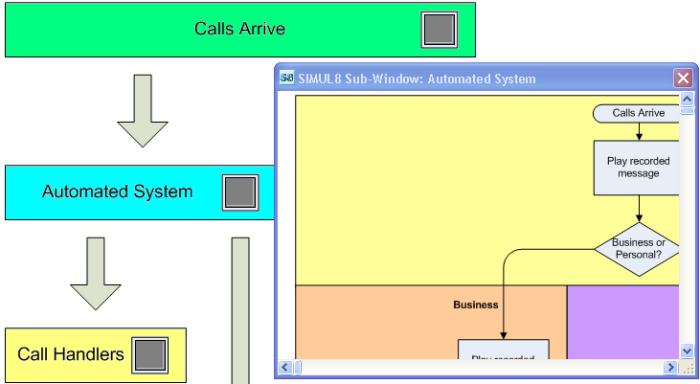 Or they can be displayed as separate tabs as in the picture below.

You can control how your sub-windows are displayed at a global level on the options tab in Preferences. Clicking the Simulation Window Parameters will open the dialog below.
You can also override the global settings on individual sub-windows to get some displayed in tabs and some as floating windows. Right click in any sub-window and select Window properties to display the dialog below. Check Open full screen (as a tab) to display the sub-window as a tab.