Learn to Simul8
Simulation consulting
Use our consultant's rich experience to build reusable simulations, analyze results and unlock maximum insight to transform your decision-making.
Why consulting?
Overcome any time, resource or knowledge constraints and get valuable insight with simulation, delivered by our experts.
Achieve your goals - fast
No matter your challenge, we'll work with you to scope and build simulations, provide analysis reports and achieve fast results.
Vast experience
Our consultants aren't just Simul8 experts, they're deeply experienced process improvement and operations research specialists, ensuring that you'll get maximum value.
Long-term value
Simulation isn't just about one-off projects. We can build easy-to-use simulations that you'll use time and time again to continually drive confident decisions.
Delivering huge value for over 25 years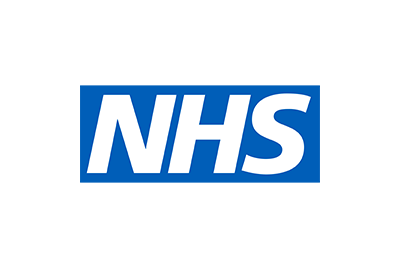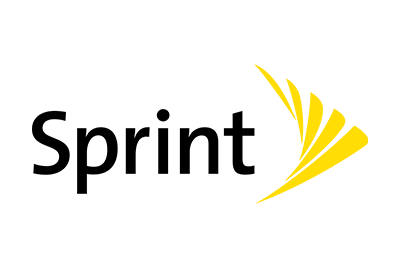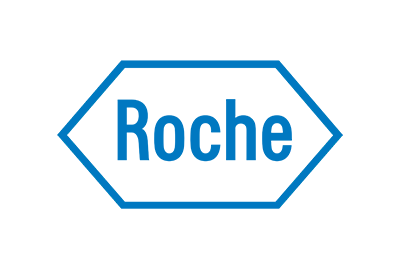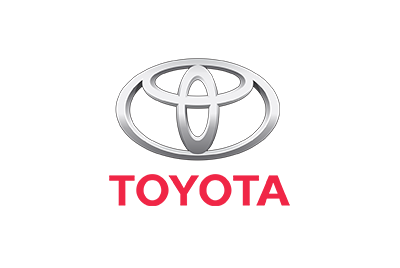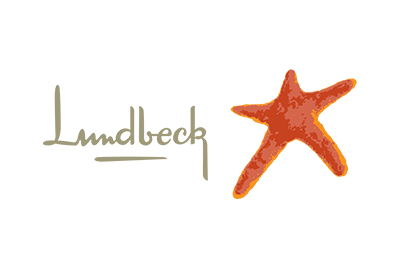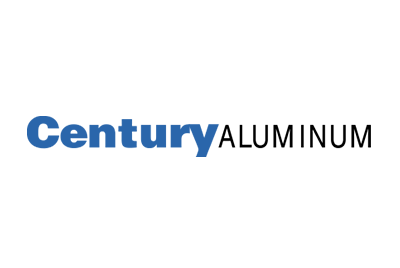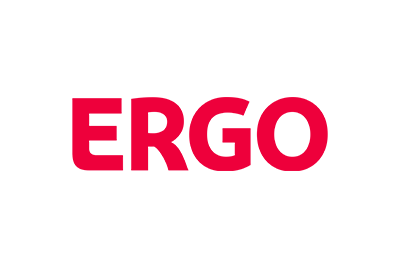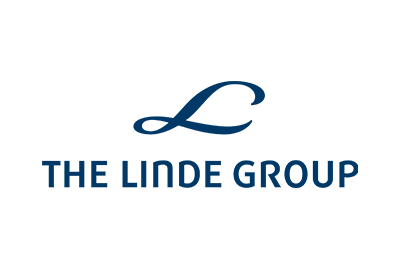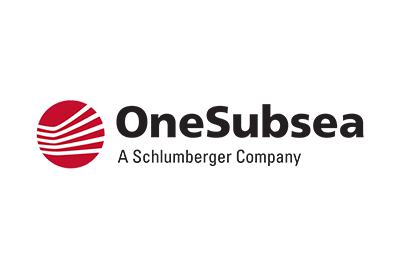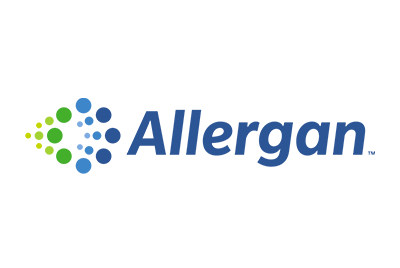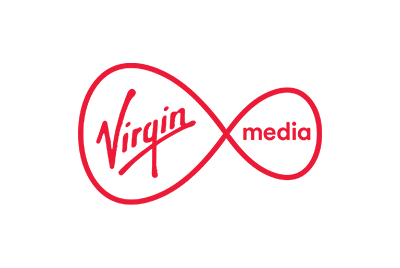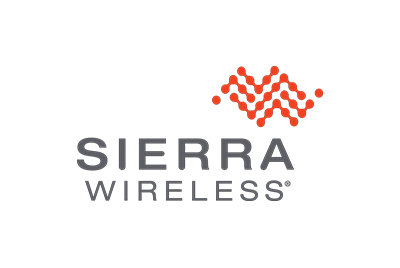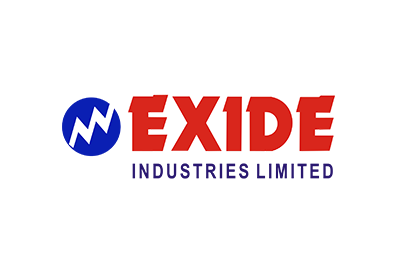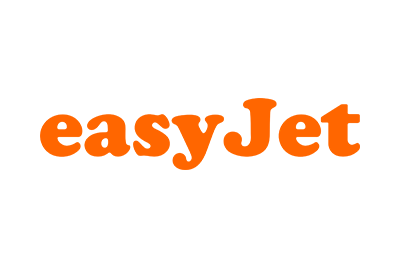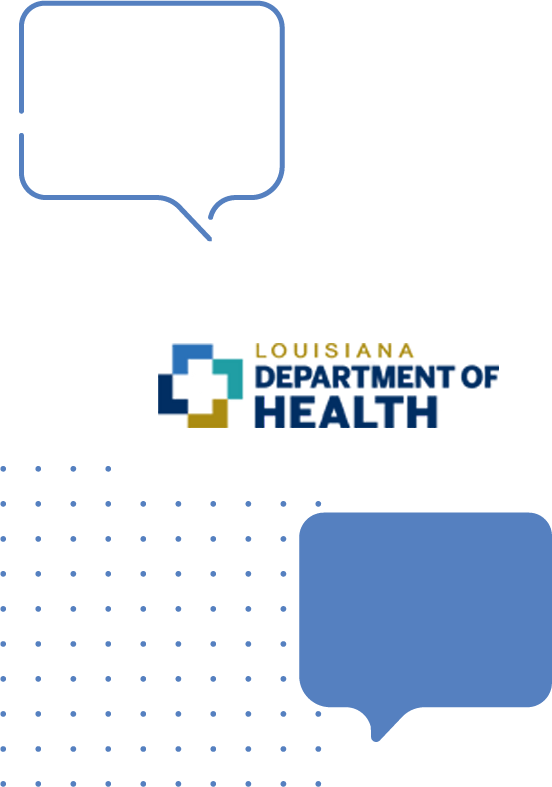 How can we help?
Every consulting project starts with a chat. Get in touch with our team today to tell us more about your goals.
Get in touch