Simul8 for
business process management
With process simulation software, you can quickly experiment with business process improvement ideas - risk-free - for enhanced planning, greater efficiency and confident decision making.
Benefits
Don't just map processes, use Simul8 to visualize, experiment with and optimize the entire process from end-to-end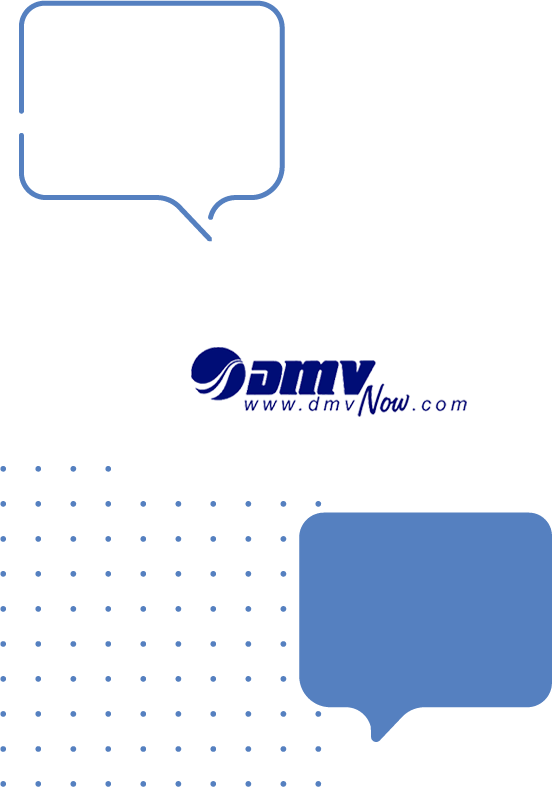 "Simulation offers a unique tool to simultaneously consider multiple factors and estimate all future customer wait times. As a result, our capacity has improved to plan around trends and future initiatives."
Carrie Thompson
Senior Policy Analyst, Virginia Department Of Motor Vehicles
---
Virginia DMV utilized Simul8 to identify a more efficient staffing model and reduce average customer waiting times to 20 minutes or less.
Read the case study
Case Studies
Find out how these leading brands used Simul8 to improve efficiency, reduce costs and increase profitability
Learn more about Simul8
Explore the wealth of features that make Simul8 the #1 choice for simulation.
Learn more