Powerful simulation platform, simple pricing
No compromise simulation software for desktop and the web - access every feature, industry-leading support and online training in one subscription.
Simul8 subscription plans
Start transforming your decision making today with access to Simul8 for desktop and the web.
Solo
Access to Simul8 for desktop and web
Simul8 Academy online training
Want to add
OptQuest
? You can purchase this when checking out.
$
5995
/ user / year
Private customized training course
Team coach - 4 hours of coaching / user
Re-usable object & code libraries
Version control and audit logs
$
9995
/ user / year
Deploy to your tech stack with COM and enhanced data hooks
Custom UI generator for your simulations
Want to tailor your own package or discuss our Enterprise offerings? Get in touch and we'll be happy to help.
Every Simul8 subscription plan includes:
Desktop and web access
Build and run simulations with the same fast interface and extensive feature set on web and desktop.
Feature updates
Always be up-to-date with the latest features to help you make faster, game-changing decisions.
Share your simulations
Share your simulations securely and drive collaboration by getting stakeholders involved in experimenting.
Free online training
We're committed to your success. Online training is included as standard so you'll quickly be able to get up and running.
Industry-leading support
Simul8 is easy to use, but whenever you need help, we've got your back. Our friendly team are dedicated to delivering unparalleled levels of support.
Simul8 Decision Cloud
Cloud-based simulations for day-to-day decisions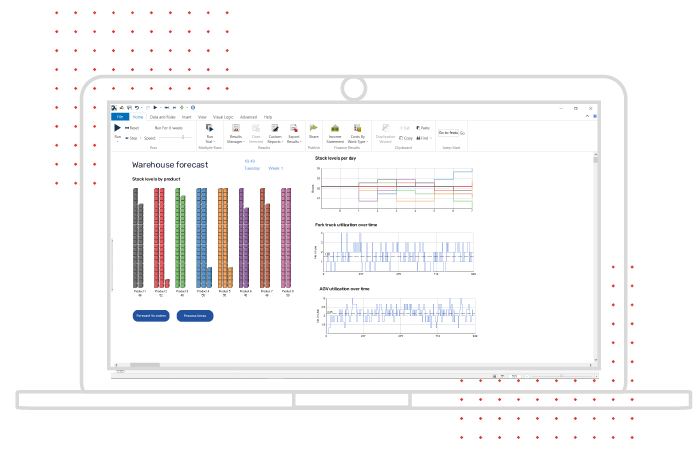 Transform your simulation model into a tool for day-to-day use with Simul8 Decision Cloud. Store your simulations in the cloud, link them to your data and allow anyone within your organization, wherever they are based to access them instantly and benefit from making data-driven decisions.
Deploy simulations across your organization so anyone can use simulation to make operational decisions
Stripped back run time interface you can customize to make a simulation tool
No installation required - stakeholders can use Simul8 on web
Simul8 for education
We're proud to support educational organizations, as well as people behind them. That's why we offer a discount for qualified institutions.
Learn more
Upgrade your version
On an older version of Simul8? Upgrade today and get access to the latest features, as well as access to Simul8 for the web.
Contact us
Empowering faster, confident decisions
From real-time answers to long-term strategy, Simul8 is your leading light to confident decisions.
Build, run and share simulations anywhere
Experiment with and test the outcome of any decision cost-effectively - without risk - using multi-method simulation modeling.
At blisteringly fast speed
Get the answers you need to make decisions in minutes, not months, with an intuitive drag-and-drop interface and fastest simulation engine on the market.
With game-changing software
Build and run simulations on desktop or your browser. In today's remote working world, having easy access to the productivity tools wherever you are has never been more important.
Delivering huge impact for these companies for over 25 years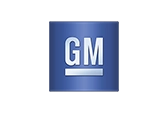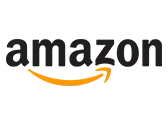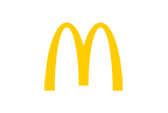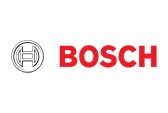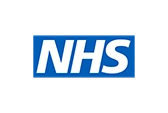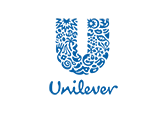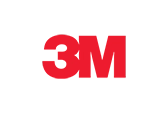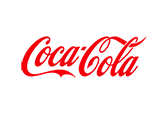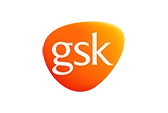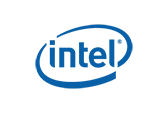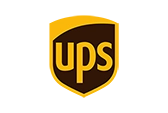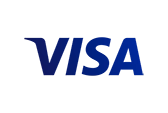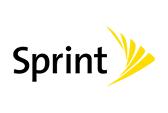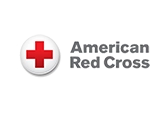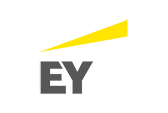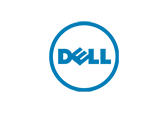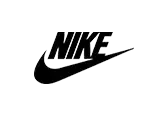 "Simul8 allows us to run experiments on our business processes before we implement them, saving time, investment and effort in change management. The bang for the buck is astounding."
Ashton Chevallier
Analyst, Cisco Systems Ltd
---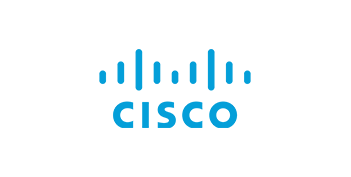 "Simul8 is fast and easy to learn. It's quick to use which makes it an ideal tool for getting the results we need to make fast but thorough decisions."
Steve Lin
Throughput and Simulation Specialist, Chrysler
---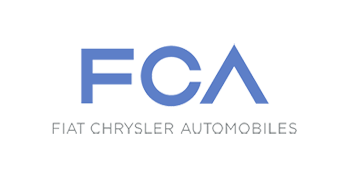 "Simul8 has saved us from making costly assumptions, as well as reducing the risk of buying new equipment without knowing the outcome of that purchase."
Ben Van Straten
Industrial Engineer, Plexus Corp.
---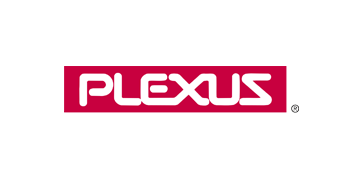 "I'd recommend Simul8 as it's a reliable product and has been cost-effective to deploy. They are hands-down the easiest company to work with in this space."
Henry Yennie, MSW
Emergency Preparedness Section, Louisiana Department of Health
---