Get Robotic Process Automation right first time with Simul8
Identify and assess the return of Robotic Process Automation opportunities without risk.
What are the benefits of RPA?
Robotic Process Automation is an emerging technology that aims to automate routine rules-based processes to improve efficiency and reduce costs. Gartner predicts that by 2024, organizations combining automation technologies with redesigned operational processes will lower costs by 30%.
Better accuracy and reduced human error
RPA robots are designed to be completely accurate, consistent, and compliant with processes to remove any human error.
Improved productivity and cost savings
Software robots can complete tasks in much less time and are able to work 24/7. With work being done more quickly, this in turn creates capacity for more work to get done.
Focus employees on high value activities
By automating processes, employees can be moved from mundane tasks to focus on the customer and other tasks that add the most value to your business.
Financial operations and procurement
Keep track of receipts, calculate taxes, pay invoices on time and manage claims processes.
Supply chain and procurement
Improve order to cash, inventory management, procure to pay and shipment automation.
Human Resources and people management
Track timesheets, store documents, calculate benefits, and issue onboarding information to employees.
Information Technology
Automatically diagnose and fix technical problems, track support tickets and even provide technical customer service.
Why plan RPA with Simul8?
Find the right areas for automation.
To really maximize impact of RPA, you'll need to identify processes that will result in the greatest value from automation. But how should you approach this?
Simulation allows you to model every element of your current process to quickly identify the parts that would benefit most from RPA, including processes where:
There are high volumes of work – as a key benefit of RPA is reduced human effort, automating your highest volume processes can add the most value.
Work is taking too long to process - processes that delay delivery of services are good candidates for automation to help make processes faster.
You have a lot of rework due to errors – the more manual errors in a process, the more benefits your company can get from automation.
Work requires irregular resources or labor - processes with irregular labor demands force companies to employ for peak demand which is inefficient and costly.
Assess ROI from RPA - without risk.
Once the areas that could benefit from implementing automation have been identified, how do you know which will have the biggest impact, or the parts to prioritize first? It can be tempting to try and automate everything at once, but it's important that businesses understand the real return on investment.
By taking the simulation built to model your existing process, you can then use this to add resource blocks into each process that mimics the same capabilities of RPA tools. By running simulation trials with different configurations or placement of robots, you'll be able to quickly identify the areas where they will have the biggest impact on efficiency and cost savings.
Get processes ready for automation.
As well as pinpointing parts of the process for automation, it's also important to identify the ripple effects of implementation. This includes the impact on other parts of the process, internal resources, applications and systems, and even your external stakeholders or customers. Every detail must be considered to minimize any business disruption.
As simulation allows you to model your entire proposed process, you'll be able to quickly identify the ramifications of introducing automation and test 'what-if' scenarios:
Will implementing RPA into one part of the process move bottlenecks elsewhere?
What will be the impact on staff utilization?
How could we better utilize staff that have been freed up from routine tasks?
What benefits should our customers expect to see?
Answering these questions will allow you to use the simulation to redesign processes to better accommodate automation. After all, there's no point of introducing automation if the rest of the system won't be able to cope!
If your organization decides to implement RPA, you'll be able to use the simulation to ensure that automation is having the desired operational and strategic impact and to identify further opportunities for improvement.
Case Studies
Find out how these organizations used Simul8 to transform decision-making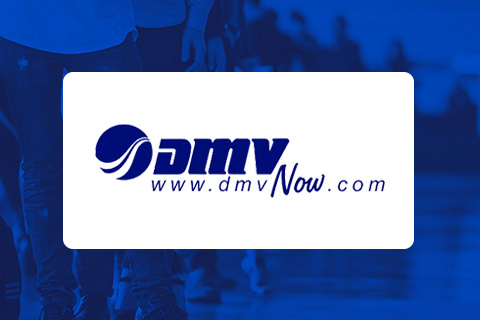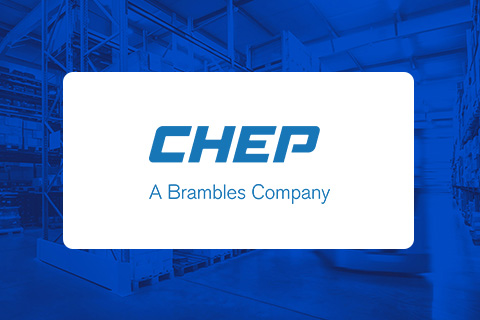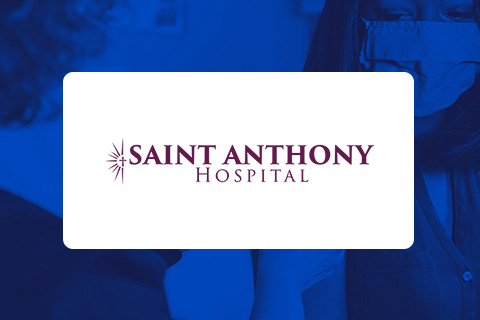 Learn more about Simul8
Explore the wealth of features that make Simul8 the #1 choice for simulation.
Learn more