Simul8 for
pharmaceutical & medical devices
Overcome operational challenges, improve efficiency, increase revenue and earn payer buy-in faster.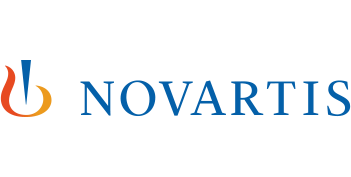 Benefits
Simul8 enables confident decision making in drug development, health economics, market access, supply chain and manufacturing.
Easier and more precise than spreadsheets.
Simulate processes with accuracy - Simul8 can handle levels of complexity that are difficult to replicate through time-intensive processes such as spreadsheets.
Gain long-term insights in seconds
Get the answers you need to make long-term investment and strategic decisions. With Simul8, you can run simulations 2, 10 or even 100 years into the future - in seconds.
Engage payers for faster buy-in
Simul8 allows you to visually communicate and demonstrate the economical and clinical value of products in a more engaging way than spreadsheets, charts and graphs.
These leading pharmaceutical companies use Simul8 to deliver products to market faster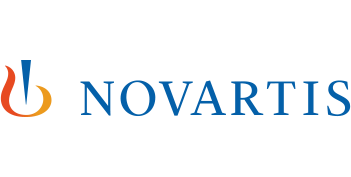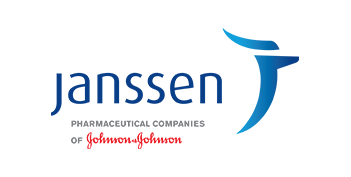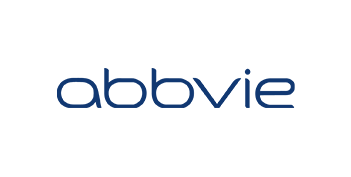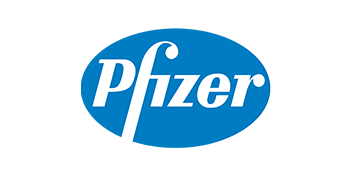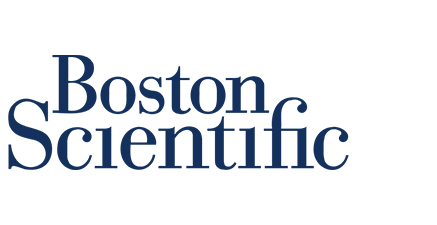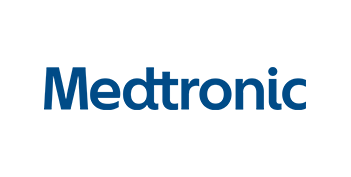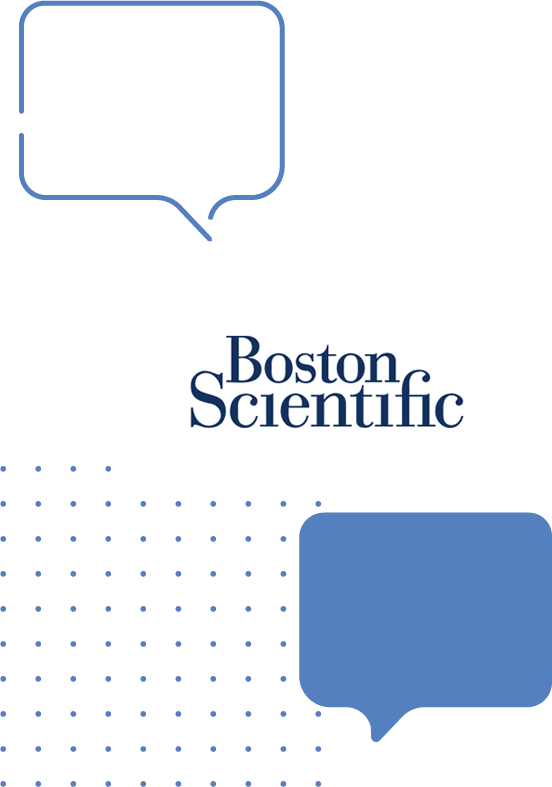 "Using SIMUL8 we could visualize the production line and actually see queues building up in our process. From this, we tested various scenarios to improve efficiency resulting in savings of nearly $150,000."
James Larson
Principal Industrial Engineer, Boston Scientific
---
Boston Scientific used Simul8 to test multiple solutions and save over $150,000 in labor costs.
Read the case study
Learn more about Simul8
Explore the wealth of features that make Simul8 the #1 choice for simulation.
Learn more