Pinpoint and eliminate business bottlenecks faster with Simul8
Get to the root cause of bottlenecks and experiment with changes to fix them with simulation.
How do bottlenecks impact your companies' potential?
Businesses often face the same issues over and over again but you might not realize that these recurring problems could be a sign of one or more bottlenecks. Not only are they counter-productive for output, but they have other damaging implications.
Lost revenue and wasted time
When products or services are delayed because of constraints, that extra production time becomes an additional cost. Delays in processing work can also lead to waste or items having to be reworked if they have a shelf life.
Low employee morale
Staff can become overwhelmed if there's too much work to effectively handle, they're unable to work to their best ability using ineffective tools, or face constant delays and changing deadlines from elsewhere in the process.
Dissatisfied customers
If constraints result in slow or unreliable product or service delivery, or competitors can deal with your customer's requirements more efficiently, this could lead to decreased revenue and market share.
Why use Simul8 for bottleneck analysis?
Pinpoint bottlenecks in minutes.
No matter the complexity of your business, you can Simul8 any process involved in the delivery of your product or service – from raw materials or customers arriving into your system, to global distribution centers and call centers.
By mapping out the process and building the simulation, you'll quickly get an accurate representation of how it's really working to find out where and why bottlenecks are happening.
Test out solutions in a risk-free environment.
The key benefit of simulation is that any changes to processes can be tested in a risk-free environment, finding the right solution for fixing the underlying causes of bottlenecks before making real-life changes.
With Simul8's in-depth results, you'll be able to test different scenarios and measure how each change will impact your KPIs and performance.
Build stakeholder awareness and confidence for process changes.
Simul8 is visual and animated so you'll be able to see exactly where bottlenecks are building up in your process at a glance.
This visualization makes Simul8 a great communication tool for securing stakeholder buy-in to tackle constraints. Nothing is more effective at generating desire for change than showing decision-makers the impact of bottleneck issues playing out in front of them.
Case Studies
Find out how these organizations used Simul8 to transform decision-making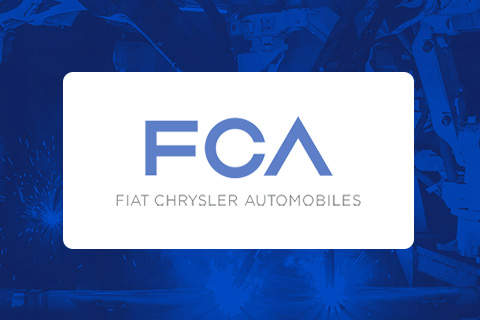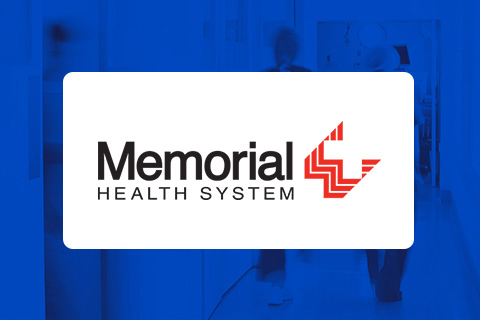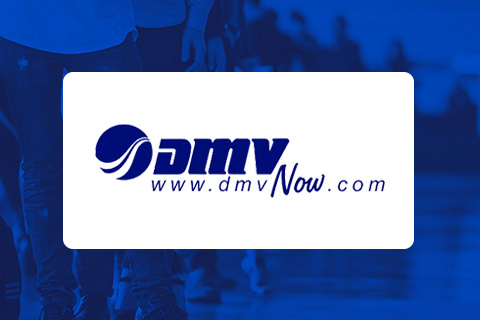 Learn more about Simul8
Explore the wealth of features that make Simul8 the #1 choice for simulation.
Learn more