We're changing the way
everyone makes decisions

We're Simul8 - the team behind the world's fastest, most intuitive simulation software.
About us
The leading light in simulation
Decision making happens every day, at every level, in every business. Simul8 helps you to make your best decisions, every time, with game-changing simulation software for desktop and the web.
Before we shook up the industry over 25 years ago, simulation was difficult to use, costly and time-intensive. Now, Simul8 users across the world are making faster, informed decisions every day using powerful and intuitive simulation software for the web and desktop.
From decisions that generate millions in revenue, to those improving and saving lives, organizations across every industry are driving transformative changes using Simul8. We couldn't be more proud of our users' achievements.
Delivering huge impact for these companies for over 25 years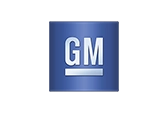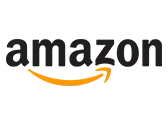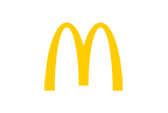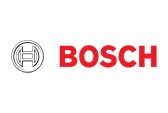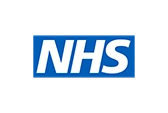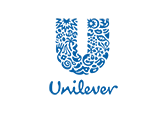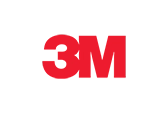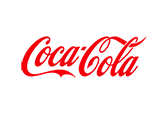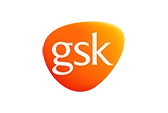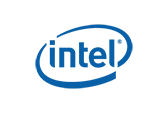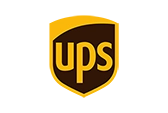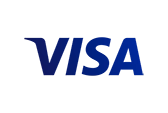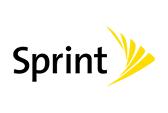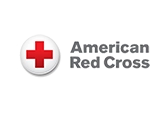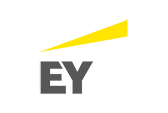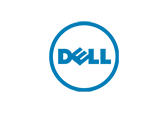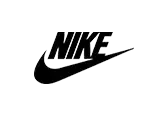 How are we transforming decision-making?
With game-changing, innovative simulation software
We've always set, not followed, industry trends. That's what guides our technology and sets us apart.
We've achieved many milestones in our industry-disrupting history. Founded in 1994, we made simulation more accessible as the first to offer an intuitive drag and drop interface. Roll forward to 2010, and in another first, we delivered the ability to run and share simulations download-free on the web. With the launch of Simul8 Online in 2019, we were the first in our industry to deliver the ability to build and run simulations in a browser with the same powerful feature set as our desktop software.
Our users rely on our software for continuous improvement in their organizations and we believe our software should continuously improve too. Our users deserve the best so we'll always innovate and challenge the status quo to deliver the best experience for them.
Learn about Simul8's features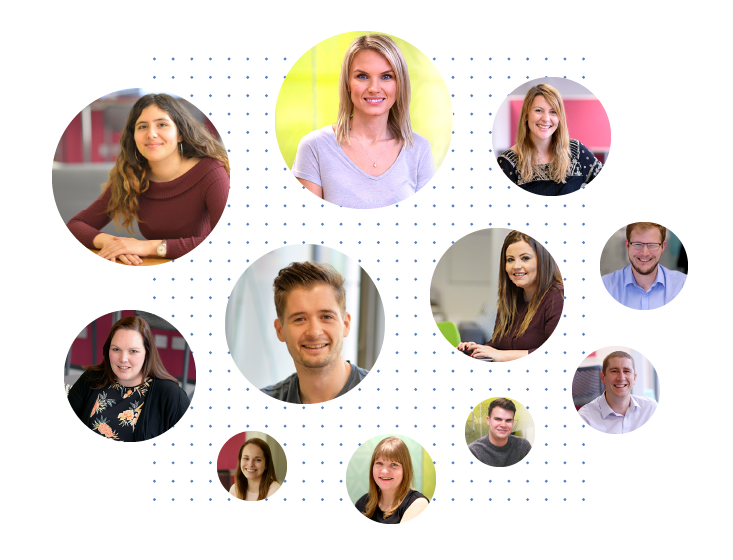 Driven by our incredible, passionate team
Our people are what makes Simul8 stand out in our industry. Everyone in our team plays a key role in driving the success of our users.
We love what we do and we're passionate about simulation - but we don't take ourselves too seriously. Our team are refreshingly easy to deal with - down to earth, friendly, open, honest and transparent. We pride ourselves on really listening to and caring about our users and our team.
We've nurtured a genuine family feel within the Simul8 team - and we like to balance our hard work with time to unplug, have fun, make time for ourselves and our loved ones.
Want to join us? Learn more about our latest career opportunities:
Careers at Simul8
Supporting world-changers and championing tech for good
We're proud to support and celebrate those who are using simulation to make a real impact on social, health and environmental issues.
At Simul8, we know simulation can change the world. That's why we're so passionate about empowering our team, customers and partners to tackle big challenges using the awesome decision-making power of simulation.
Discover some of the ways we've worked together to give back to communities, improve lives and make our planet healthier. If you think we could help you to do the same with free simulation software or consulting expertise, don't hesitate to get in touch.
Our tech for good work
Learn more about us
Latest news
We've been shortlisted for the 2021 UK Business Tech Awards in the 'Tech for Good' category!
Find out why