About us
We change the way everyone makes decisions
For over 25 years, organizations of every size, across every industry, have driven successful change with fast, inuitive and effective simulation software.

Leading software driven by simulation experience and customer collaboration
We were founded 25 years ago, but the journey to develop the industry's most intuitive and accessible simulation software started long before then. Back then, simulation was a non-visual tool, hidden away in the back rooms of manufacturing plants, and used exclusively by consultants.
Seeing the vast potential for simulation to engage people from across organizations in process improvement and transform decision-making, SIMUL8 Corporation Founder Mark Elder set out to create an accessible, visual simulation software tool that anyone could use.
Launched in 1994, SIMUL8 was quickly embraced by organizations across a wider range of industries beyond manufacturing - from healthcare, to call centers and even government bodies.
Because we haven't stood still, many of our first users are still making faster, informed decisions with SIMUL8 to this day. We continue to lead the way in simulation technology through close collaboration with our customers to enhance our software and services.
We know that this feedback from our users is what will enable us to succeed in our mission to make the benefits of simulation accessible to everyone.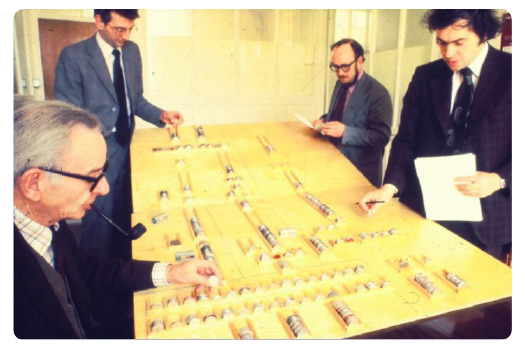 "We built a wooden board game simulation, using dice to generate variability and counters to represent cars in the factory. We took this to show the plant director to explain how simulation worked, so that future projects would be better understood.
They didn't need to listen to all our assumptions and caveats because there was no need for the presentation – they knew the answers from the simulation."
Mark Elder, Founder, Simul8 Corporation
Everything we do is focused on transforming your decision-making
Intuitive, user-driven software
We pride ourselves on developing innovative, valuable and accessible software. SIMUL8's features are driven by input from our users to ensure they aren't spending all their time building simulations, but getting to the results they need to make faster, informed decisions.
This combination of practical features, ease of use and fast insight makes our software the go-to solution for new users and experts alike.
Supported by our dedicated team
We're more than just software, we provide dedicated support and expertise to help our users quickly get the most from simulation. Our approach is always upbeat, personal, and friendly. Just like our software, our team aim to delight our users and go further than expected.
Your success is our team's success. Everything we do revolves around enabling our users drive change with simulation, day in, day out.
To ensure the success of our users
Above all, we're most proud of what our users have achieved using the power of simulation. They are passionate about helping their organizations realize their full potential and continually push the boundaries to uncover better, more effective solutions.
From improving manufacturing efficiency to saving lives in healthcare, we continue to be amazed by our customers' results using SIMUL8.
Delivering huge impact for these companies for over 25 years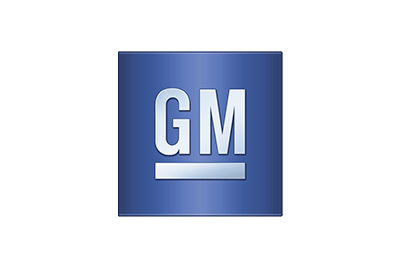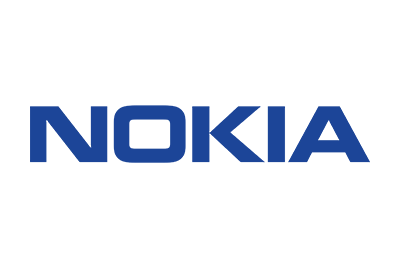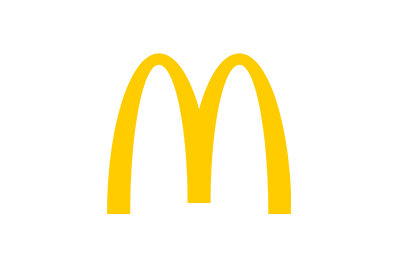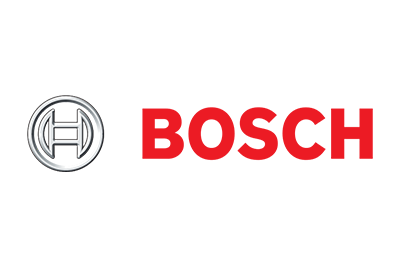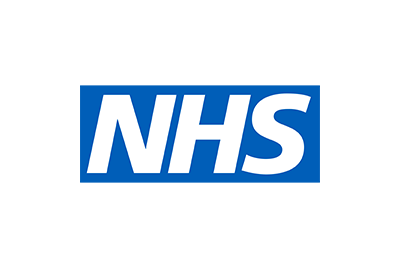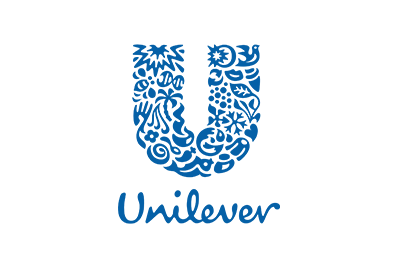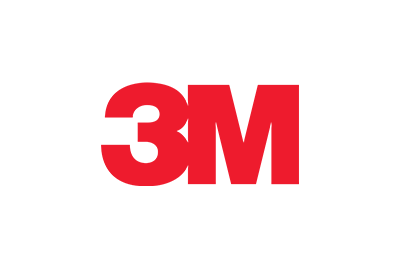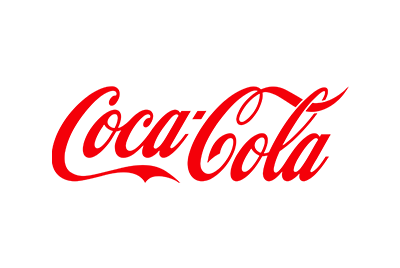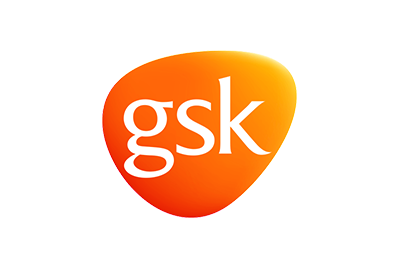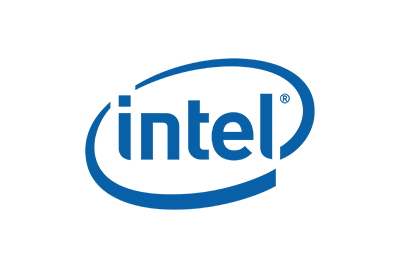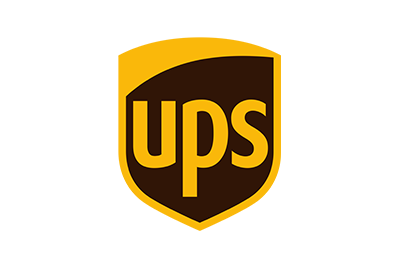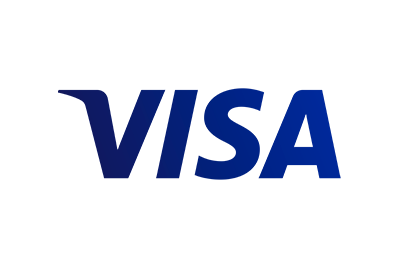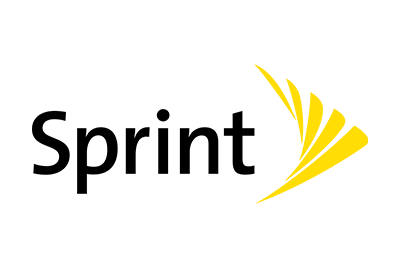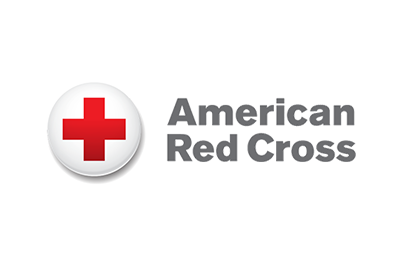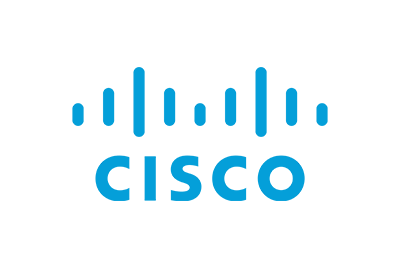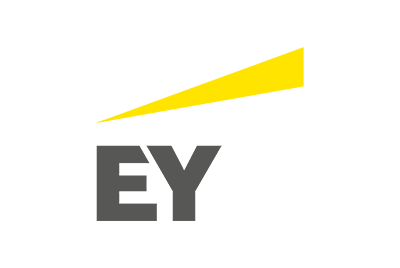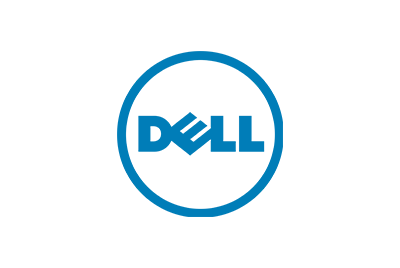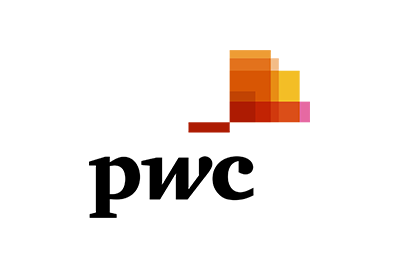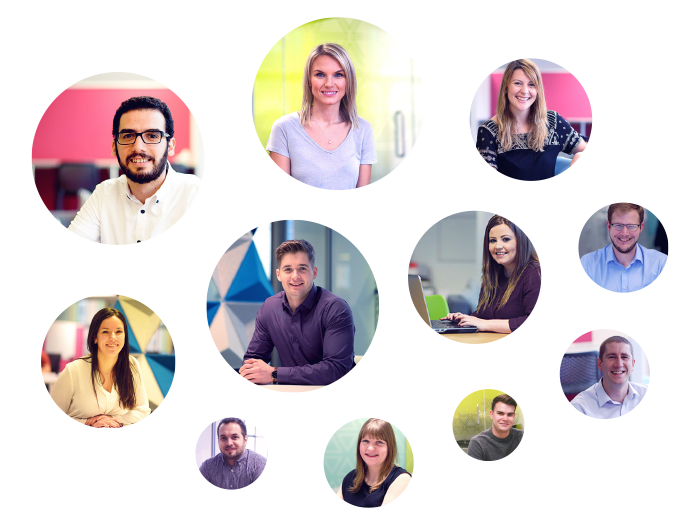 Our team
Our people are what makes Simul8 stand out in our industry. Everyone in our team plays a key role in ensuring the success of our customers.
We continue to build a team where everyone can make a difference and we work hard to make SIMUL8 Corporation a place where our people can thrive.
Careers at Simul8
Learn more about Simul8
Explore the wealth of features that make Simul8 the #1 choice for simulation.
Learn more