Simul8 for Defense
Enabling the Defense industry and its suppliers to test strategic and operational changes in a risk free environment, allowing for accurate, evidence based decisions in an industry that does not tolerate mistakes.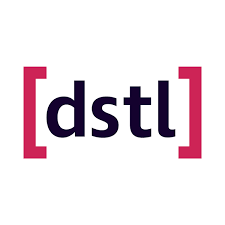 Benefits
Simul8 simulation software has proven results in all areas of the Defense industry
Asset life cycle management
Simulation can ensure better resource utilization. From predicting and evaluating life cycle, or through-Life costing, to planning maintenance, repair and overhaul operations, simulation ensures that the right equipment is available at the right time
Emergency preparedness
Simulation provides a risk free and cost effective environment to develop and test policies and programs to respond to natural and man made threats before they happen.
Supply chain and logistics
Supply chains underpin all successful operations. Threats and disruptions to our supply chains have become more prominent in recent years. Simulation is a critical tool in understanding the complex dynamics of a supply chain networks and is key to developing resilient, agile supply chains.
Defense Manufacturing
Simulation has been used at every stage of manufacturing since the 70s. From designing greenfield sites, to understanding production bottlenecks to optimize throughput, to planning production schedules. Simulation is key in creating high performing manufacturing processes.
Training Services Design
From restructuring training facilities to meet future demand and policy requirements such a promotion strategies, to planning and optimizing training delivery. Simulation can help you design your training services to meet operational readiness targets.
Support Contractual Bids
Simulation allows performance to be predicted across all areas of an integrated service for months or years ahead. Our software lets you produce accurate through-life plans and prove to customers that full service operations can be delivered across the duration of contract bids.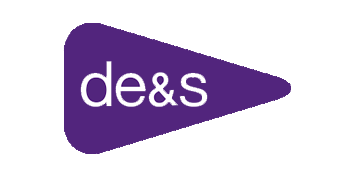 "The ability to model individual students and instructors in a clear visualization of the training system was a definite advantage."
Ed Oates
Procurement Officer, UK Defence Equipment & Support
---
Simul8 was used by the UK Armed Forces to assess procurement options and model future demand.
Read the case study
Case Studies
Find out how these defense organizations and suppliers used Simul8 to make decisions confidently
Learn more about Simul8
Explore the wealth of features that make Simul8 the #1 choice for simulation.
Learn more