Implement effective new processes first time with Simul8
Design, validate and optimize new processes and facilities before spending time and money.
Everything you need to plan, test and validate every aspect of a new process
When it comes to designing new processes and facilities, there are so many elements that need to be carefully planned.
You'll need to make decisions round staffing, resources, capacity, procedures and processes, as well as identifying how these might need to adapt over time in response to internal and external changes. This is where process simulation software can help.
Simul8 is trusted by organizations to design, validate and optimize new processes and facilities before investment and implementation of the real system.
Answer any process planning question:
What will the return on investment be?
Will the process cope with current and future demand?
What staffing will we need to effectively run the process?
What schedule should staff work to?
What equipment will we need and where should we place it to maximize efficiency?
How will the new process effect other aspects of our business?
Will there be any bottlenecks or constraints and how can we reduce them?
Why use Simul8 to plan new processes?
Prototype and analyze new processes in seconds.
When exploring new processes, there are usually lots of different ideas about the most effective approach between stakeholders. But what ideas will work?
Process Simulation software gives you the ability to create digital prototypes of the proposed process flow or facility so you can thoroughly assess every idea in a risk-free environment.
Using Simul8's fast and intuitive software, you can easily change any aspect of the simulation, run the results and continually optimize the process to see the impact of those changes within a matter of seconds.
Explore the limits to prepare for every scenario.
Tools like spreadsheets can effectively model a static scenario but what happens when you need to determine the impact breakdowns on an assembly line or surges in patient demand in a hospital?
Simul8 allows you to understand how the system will cope with different scenarios in seconds. This enables you to test every scenario, and in any of these situations, understand the 'breaking point' for your space, processes, and resources.
You can quickly run the simulation 2, 10 or even 100 years into the future of every scenario in seconds to get insight to make stronger, confident planning decisions faster.
By testing every scenario, you can confidently build a process or space that is fit for purpose, while also building in flexibility to cater for increased demand or future growth.
View the impact of a new process across the whole system.
Throughout the design process, you need to see how the proposed system will affect not just space, but also staff and equipment needs, anticipated processes, and the expected ongoing operating costs.
How might a change to one element of the process impact the rest of the system? These interdependencies are too complex to model in traditional spreadsheets or even using Lean and Six Sigma.
By simulating the entire process, you can see the big picture and understand any downstream effects of the new process before implementation to avoid any costly mistakes.
Build stakeholder buy-in for new process or facility proposals.
Simul8 is visual and animated, so you can clearly demonstrate the benefits of new processes to decision makers and generate a desire for change.
Great opportunities can be passed by because the project potential was lost in a long briefing report or because nobody was really captivated by presentations full of colorful charts.
Simulation is more convincing than just displaying the end results, as stakeholders can see the new process play out in front of them. As they can easily see and understand exactly how the new process will work, stakeholders become much more engaged with proposals and recommendations.
Case Studies
Find out how these organizations used Simul8 to transform decision-making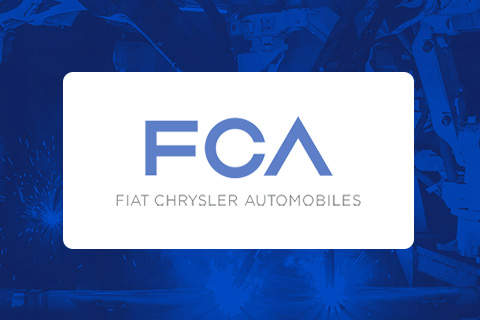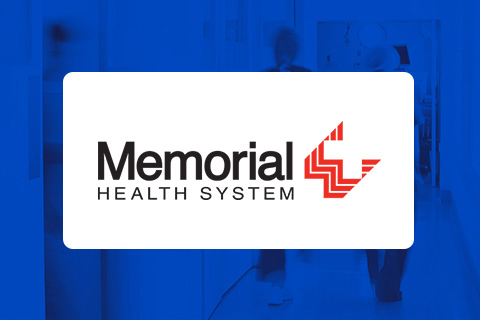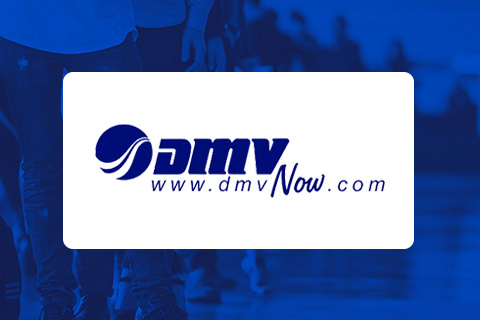 Learn more about Simul8
Explore the wealth of features that make Simul8 the #1 choice for simulation.
Learn more