Learn to Simul8
Simul8 training classes
Available publicly or at your own offices, our training classes will quickly level-up your Simul8 skills so you can hit the ground running with transforming decision-making.
Benefits of Simul8 training classes
If you're new to simulation or Simul8, training classes are a great way to quickly advance your skills.
Learn to Simul8 - fast
Learn the fundamental concepts, features and techniques of Simul8 in just a few days. No lectures, it's all delivered through practical, hands-on learning.
Taught by our own simulation experts
All classes are led by our own in-house consultants. With their vast experience, they'll not only show you how to get the most from Simul8, but give tips for maximizing your simulation projects.
Have your questions answered
Every session is highly interactive. We keep class sizes small to ensure you get individual attention from our experts.
Classes
Introduction to Simul8
This 2-day course is designed to teach the fundamentals of Simul8 regardless of your industry.
Day 1
Overview of simulation - why simulate?

Properties of a basic simulation

Further SIMUL8 constructs

Workshop assignments 1 & 2
Day 2
Controlling and monitoring your system

SIMUL8's spreadsheets and extensive results

Using Visual Logic to implement unique control rules

Read data from tables and capture custom results

Workshop assignment 3 & 4
Pricing
$ 1495 per delegate
Discounts are available for multiple bookings.
Classes
Introduction to Visual Logic
This 1-day class will expand your understanding of Simul8's advanced features, including Visual Logic.
What you'll learn
Linking to external packages such as Excel

Tips for developing and debugging large models

Verification and validation

Building a user interface using interactive dialogues
Pricing
$ 1295 per delegate
Discounts are available for multiple bookings.
CUSTOMIZED CLASSES
Onsite training for your team
Onsite training starts at $7495 for six delegates at your organization.
Pricing
$ 7495 for 6 delegates
Discounts are available for multiple bookings.
Upcoming training dates
Due to the Covid-19 pandemic, we're unable to offer face-to-face training classes right now. We're no strangers to delivering training remotely, so our team are ready to deliver online coaching sessions.
Learn about coaching
"The class was essential to our success at quickly understanding and applying Simul8 to our needs."
---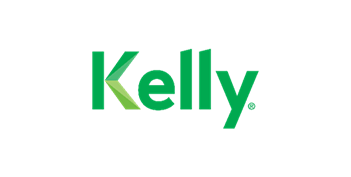 "Our instructor fit really well with our team. He adapted easily to our various comfort levels with SIMUL8. He did a fabulous job!"
---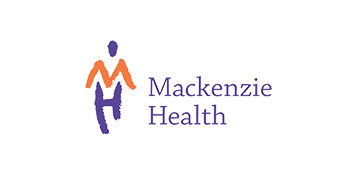 You might also be interested in…
Dedicated to your success with Simul8
We'll always go above and beyond to deliver unparalleled levels of support and expertise to you. If there's anything you need, reach out to the team.
Get in touch