Intuitive simulation software packed with powerful features
Make confident, impactful decisions with the world's fastest, most intuitive and effective simulation platform for desktop and the web.
So fast you'll use it every day
Make decisions in minutes, not months, with an intuitive interface and powerful features designed to help you build simulations at blisteringly fast speed.
Drag and drop simulations
Model any business process using a drag-and-drop interface that's completely focused around speed to build and run simulations.
Intelligent building blocks
Use powerful building blocks to simulate and experiment with any element of your business, no coding needed.
Reusable components
Empower faster, routine decisions by saving and adding your most frequently used workflows, equipment and resources into any simulation.
One click simulations
Create instant simulations with Process Mining, BPMN, Microsoft Visio and many other import features.
Build, run and share simulations anywhere
Simul8 anytime, anywhere, with anyone. In today's remote working world, effortless access to the productivity tools you rely on every day has never been more important.
Fuel decisions with fast, focussed results
A lightning-fast results engine helps you to uncover the opportunities and outcomes that will fuel better, confident day-to-day and strategic decisions.
Base decisions on truth with data integrations
You don't need data to start testing your ideas and unlocking game-changing insights, but it's easy to integrate your data sources into simulations.
Rapid data connections
Link simulations to everyday productivity tools like Excel, Google Sheets, text and CSV files, or dynamic database connections via SQL and ODBC.
Instant process mined models
Import transactional logs from ERP, workflow management and other information systems to build an instant simulation of any process.
Connect to live data sources
Sync simulations with live data to build digital twins of your process or system for day-to-day, operational decisions.
Experiment using distributions
Use Simul8's pre-built distributions for quick experimentation or create your own to match your business' arrivals or schedules.
Visual and interactive insights
Visualize your process with engaging, animated simulations that bring your ideas to life and win stakeholder buy-in in a fraction of the time of complex 3D models.
Multi-method modeling to Simul8 any decision
Experiment with and test the outcome of any type of decision cost-effectively - without risk - using Simul8's powerful multi-method simulation modeling.
Discrete Event
Model any existing or proposed business process as a sequence of steps, like drawing a flow chart.
Agent-based
Model the behaviour of individual people or machines to understand their impact on a process.
Continuous
Model objects that have a continuous motion, like the flow of water or gas in tanks and pipes.
Hybrid
Combine different techniques in one simulation to model a limitless range of processes.
Limitless customization
Simul8's APIs and powerful scripting tool, Visual Logic, allow for even deeper customization when you need it.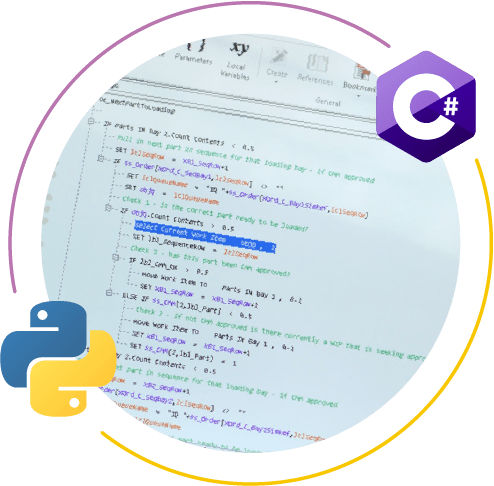 Next generation simulation engine
We've been building simulation software for over 25 years. We changed the simulation market with the most accessible simulation tool, and we've never stopped innovating since! Our next gen simulation engine takes advantage of the latest innovations to bring you real time adaptive simulations.
APIs and Data Hooks
Use our APIs and live data hooks to link us into your technology stack and systems.
Process Mining
Build the entire structure of your simulation from your data log. One click and its done!
Machine Learning
Build the rules and timing of your simulation from your data log. Your simulation is always up to date with no lengthy validation periods.
Share
Give anyone in your org the power of simulation without needing to know how to build. They can run Simul8 for daily decision making.
More than just software - industry-leading support
Simul8 is easy to use, but whenever you need help, we've got your back.
Our friendly team are dedicated to delivering unparalleled levels of support and expertise. Nobody does it better. Don't just take our word for it though - check out our feedback!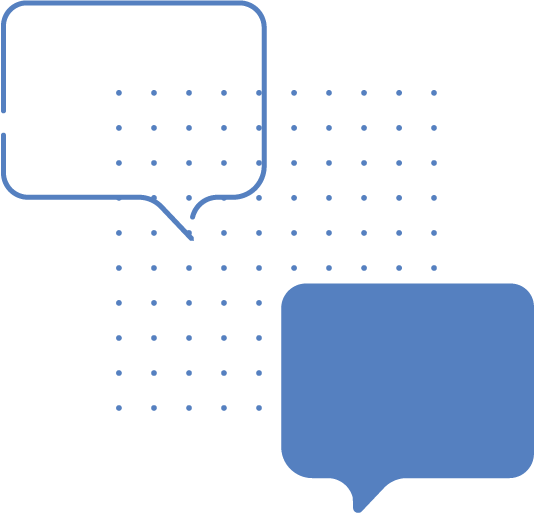 "Simul8 customer support and training staff are outstanding! This support is what sets Simul8 apart and allows basic users to create models to support business decisions."
Isaac M., Director of Operations
Hospital & Healthcare
---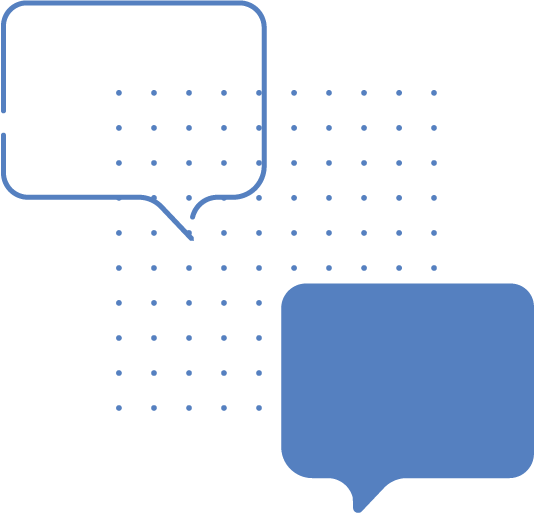 "Product is easy to use but the absolute BEST feature is the support. I can shoot an email with a question and get a very helpful response in under a day or, even better, I have emailed them my file and had support respond with where my error was. I wish I could give them 6/5 stars in this category"
Kristina N., Industrial Engineer
Mechanical Engineering
---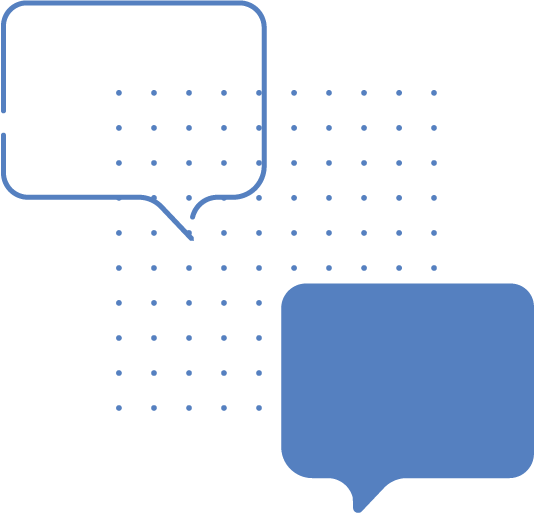 "The software is intuitive and easy to use… But the BEST thing about this software is their technical and customer support. It is best to none. Simul8 is a company that makes each user valued and for this reason is always ready to help you with any questions you might have. If I could give it 10 marks, I would."
Alicia M., Course Leader
Education
---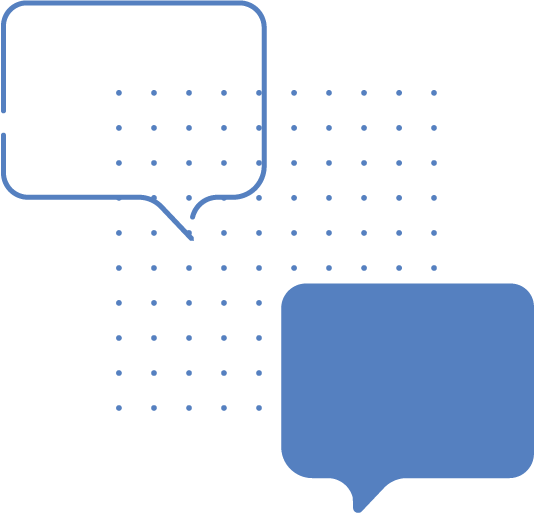 "When I can't find the solution to a problem the customer support team can. They're extremely helpful and will always provide you with an answer, but they'll also always provide additional information on the topic that's troubling you and will help teach you how to find the solution, so this particular problem won't trouble you in the future. Great product and great support."
Callum E., Information Analyst
Hospital & Healthcare
---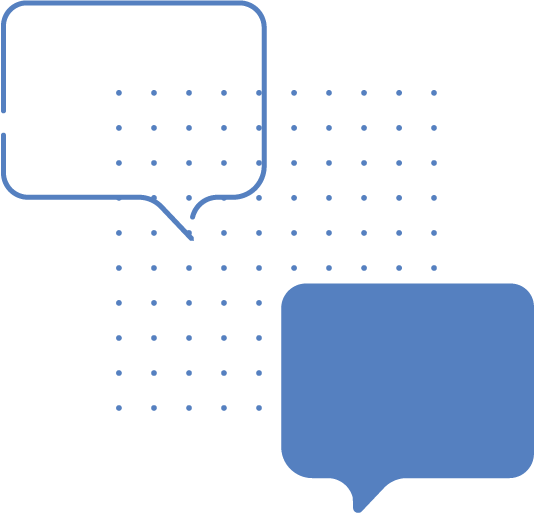 "The customer support and development team have been incredibly helpful, skilled and overly available to assist me during my initial learning phase."
Chris B., Developer/Administrator
Medical Devices
---