Rapidly analyze and improve processes with Simul8
Understand where and why bottlenecks, over-utilized resources and under-resourced elements are happening and rapidly experiment with solutions.
Why is Simul8 the best way to analyze and improve processes?
According to research firm IDC, companies lose as much as 30 percent in revenue every year due to inefficient processes. Simul8 helps your business to consistently fire on all cylinders.
Quickly pinpoint problem areas
Simul8 is visual and animated, so you can easily see what's happening in a process over time. You'll gain insight into the flow of business processes, find causes of process inefficiencies, bottlenecks, weaknesses and so much more.
Unlimited, risk-free experimentation
Experimenting in the real world is full of risk and costs. By thoroughly testing changes with Simul8, you can find the right solutions and avoid costly mistakes down the line.
Guide thinking and communication
Simulation is a great vehicle for understanding every aspect of a process. When it comes to communicating your proposals, Simul8 is a much more interactive and engaging way to present your ideas to stakeholders.
Drive day-to-day decision-making
The key to a competitive organization is constant improvement. Simul8 enables you to build digital twins continually monitor performance, highlight problems and make informed, effective day-to-day decisions.
"Simul8 has been a valuable application for expanding our range and depth of analytical abilities. It should be considered an important tool for every performance improvement program."
Todd S. Roberts MBA
System Director of Operations Improvement, Memorial Health System
---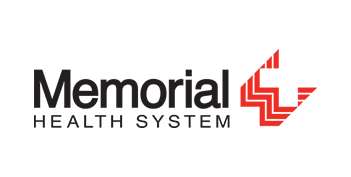 Benefits of simulation
What decisions can you make using Simul8?
From day to day decisions to future strategy, get answers to solve any business process challenge.
"What will be the impact of capital investment?"
Investment in processes, technology and people is essential for driving business growth. But with so many risks involved, how do you decide where and how to invest?
Simul8 takes the guesswork out of capital investment. Financial KPIs such as capital, usage costs per station, labor costs and more can all be analyzed. As the simulation runs you'll quickly see the true value of different investment options.
"How do we make complex decisions with confidence?"
Are you faced with more decision factors than you can get your arms around? Do you need to make changes to your process but can't risk things going wrong?
As humans there are only so many variables we can hold in our heads at one time. Likewise, tools like spreadsheets can't completely reflect the randomness involved in your real-life process. Only Simul8 has the power to accurately reflect all the complicated interactions that might impact your process to help you make better, confident decisions.
"How can we find and fix bottlenecks in our process?"
One or more of your processes are broken and it's having an impact on your bottom line. But bottlenecks aren't easy to pinpoint, especially where you have long, complex or intertwined processes spanning multiple teams, locations and suppliers.
Simul8 gives an accurate, visual representation of how your processes are really working, helping you to pinpoint where bottlenecks are happening and rapidly test solutions to remove them.
"Are we making the right decision for the long term?"
Business decisions will have implications in months and years to come. How can you do more than guessing their eventual outcome?
Simul8 allows you to run 2, 10 or even hundreds of years into the future of your project in seconds. This provides insight to help you make stronger, confident decisions now, instead of when it's too late to change the outcome.
"How do we implement new processes right first time?"
You need to create a new business process, but how can you know it will work? Will it be able to cope with demand? What resources do you need in place to support it?
Simulation can be used to design your process and validate assumptions before the real system is implemented - when it's often too late and costly to make changes.
"How should we plan for uncertainty or variability in our business?"
If events in your process don't always take the exact same time, or you can't predict exactly when new work will arrive then you have variability. If you use other techniques like spreadsheets, you'll always have to rely on averages. But averages can never truly reflect the real world.
Simulation not only enables you to understand and test the impact of internal variation on your processes, but also the impact of changes outside your organization, enabling you to respond quickly and effectively when things change.
Case Studies
Find out how these organizations used Simul8 to transform decision-making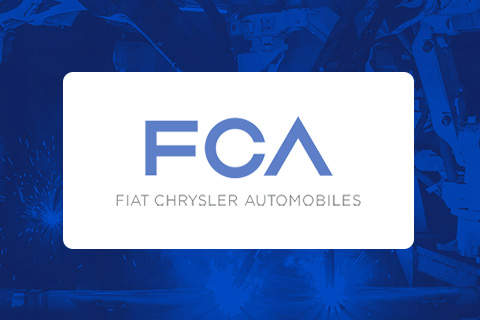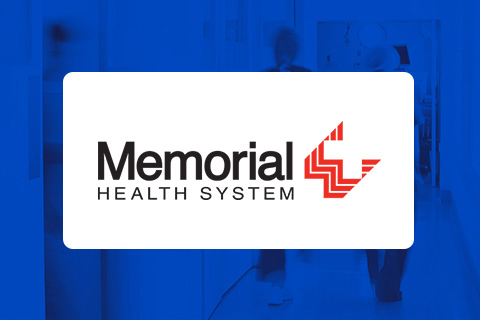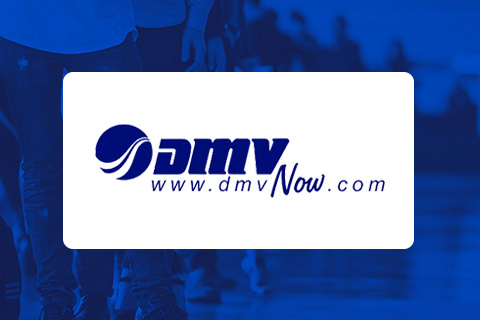 Learn more about Simul8
Explore the wealth of features that make Simul8 the #1 choice for simulation.
Learn more