Simul8 for
healthcare
Slash wait times, enhance patient care and win stakeholder buy-in for your process change ideas with powerful, intuitive simulation software.

Benefits
Simul8 any healthcare process - from patient flow to staff scheduling impact on wait times
Simul8 enables healthcare organizations to build stronger business cases for change. Common healthcare challenges that simulation can solve include:
Minimize bottlenecks. Maximize efficiency.
Simul8 allows you to visualize how healthcare facilities are used to highlight bottlenecks or capacity issues and test changes to maximize efficiency in your department.
Right people. Right Place. Right time.
Ensure the optimum number of staff are available - with the right mix of skills and the right equipment - to deliver the best quality care for your patients.
Optimize processes in supporting services.
Use Simul8 to optimize ancillary service processes such as emergency call centers, insurance claim processes, hospital valet car parking services and more.
Leading healthcare organizations trust Simul8 for rapid, confident process improvement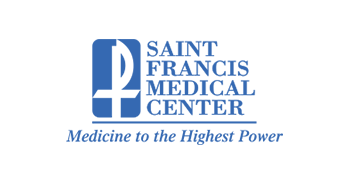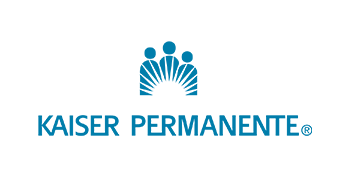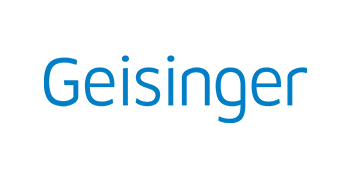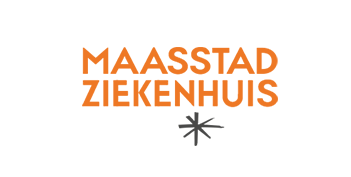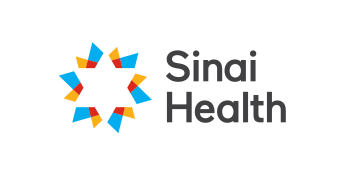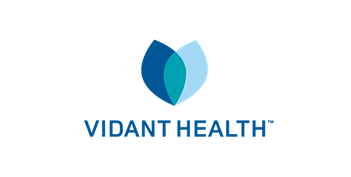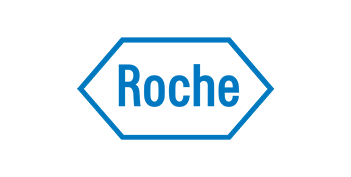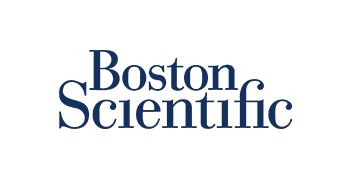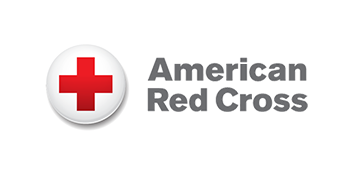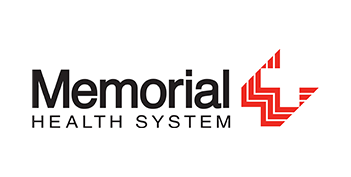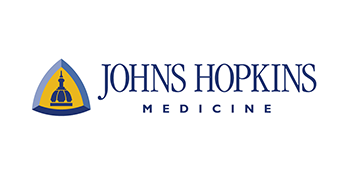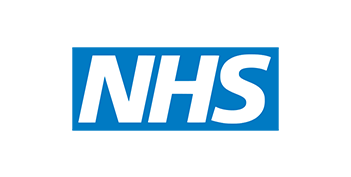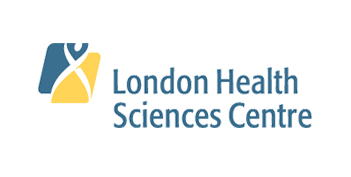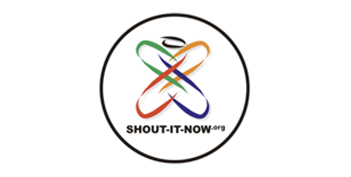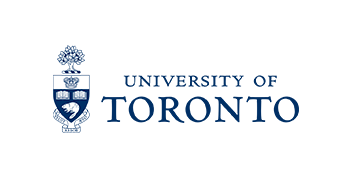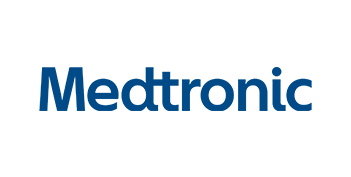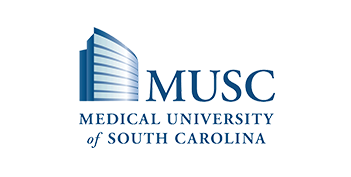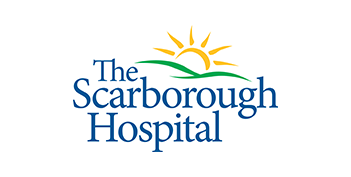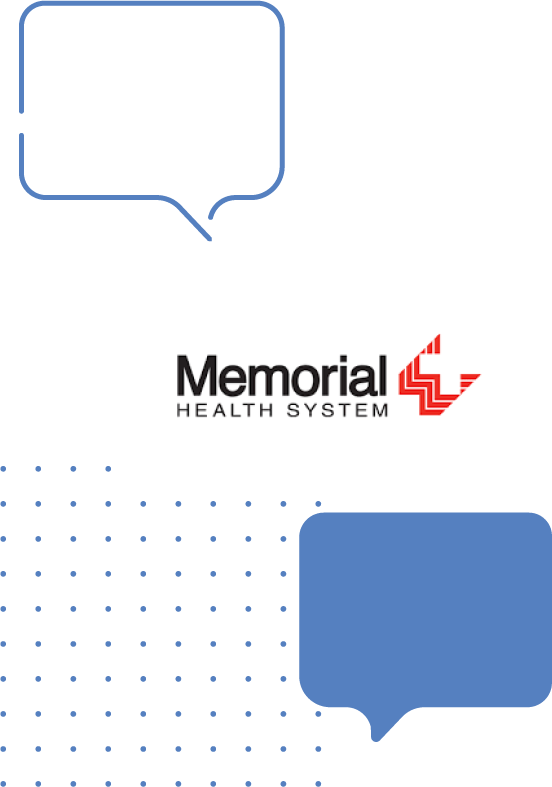 "Simul8 has been a valuable application for expanding our range and depth of analytical abilities. It should be considered an important tool in the design of every robust healthcare process improvement program."
Todd S. Roberts MBA
System Director of Operations Improvement, Memorial Health System
---
MHS ensures the feasibility of a $30m operating room expansion using Simul8.
Read the case study
Case Studies
Find out how these Healthcare organizations used Simul8 to seriously improve processes, slash wait times and reduce costs
Learn more about Simul8
Explore the wealth of features that make Simul8 the #1 choice for simulation.
Learn more