Take the guesswork out of capital investment with Simul8
Simulation gives you the confidence that capital investment will have the maximum impact.
Why is Simul8 the best way to understand the future impact of capital investment?
Know the future impact of investment in seconds, not years.
Major investments will influence your future growth in the months and years to come. But in an uncertain world, it can be hard to predict the real return of investment projects.
With Simul8, you can run 2, 10 or even 100 years into the future of your project in seconds. Simulation allows you to see the future impact of investing in people or technology on KPIs in seconds, not years.
Other approaches to planning capital expenditure projects could miss hidden risks, costs or impacts on other aspects of your business. Simulation helps you to thoroughly mitigate against potential issues ahead of implementation.
Understand the impact of variability on investments.
Analysis tools like spreadsheets can model static scenarios but how can you really understand the potential impact of variability – like changing customer demand or socioeconomic factors – on investment projects?
Only simulation is capable of incorporating the randomness and variability that occurs in real-world systems, allowing you to fully stress-test their impact on investment projects.
Less risk and cost than real life experimentation.
Experimenting in the real world carries a range of risks. Investments like constructing a new manufacturing plant or expanding a hospital will require large ongoing running cost commitments.
As well as capital expenditure, like hiring new staff or purchasing new equipment, there are also risks associated with the consequences of these decisions.
Using Simul8, financial KPIs such as capital, usage costs per station or labor costs can be tracked and the affordability of investment options can be thoroughly assessed.
Case Studies
Find out how these organizations used Simul8 to transform decision-making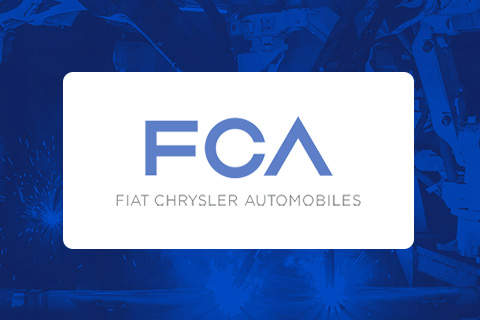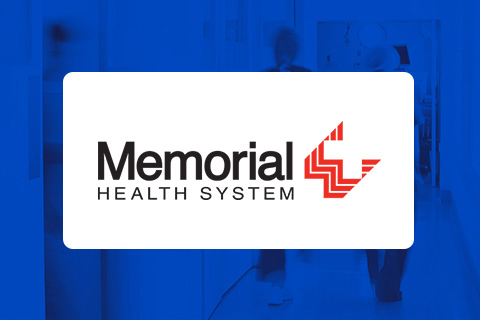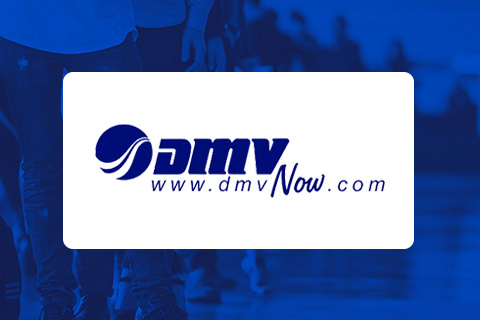 Learn more about Simul8
Explore the wealth of features that make Simul8 the #1 choice for simulation.
Learn more