Take process mining
to new levels

with Simul8

Don't just uncover processes, experiment with them and take performance to new heights with intuitive software that combines simulation with process mining features.
Industry first
Combine process mining and simulation for faster, informed decision-making
Process mining is used to visualize and understand process efficiency by extracting data generated by ERP, Workflow Management and information systems. It's a tried and tested methodology embraced by enterprise architects and innovation leaders around the world, but is it really being leveraged to its fullest potential?
As process mining looks at what has already happened, how do you explore changes to take performance to radical new heights? With Simul8's process mining feature, you can use data to build instant simulations and rapidly experiment with processes. All at a fraction of the time and cost of process mining tools.
Blisteringly fast time to value
Process mining tools are typically enterprise-level solutions. That often involvess setup costs that can run into the hundreds of thousands of dollars, as well as pretty long setup times. The low cost of Simul8 simulation software, as well as its ease of use, delivers all the benefits of process mining and much more - with many businesses seeing return of investment in millions of dollars.
An industry first, Simul8's process mining feature combines the unique strengths of process mining with the limitless experimentation of simulation. By importing event logs from business information systems, Simul8 applies algorithms to the data to create an instant simulation that you can start experimenting with straight away.
Whether you're using it for operational changes or large-scale transformation, it's never been faster to test 'what-if' scenarios to uncover new ways to transform process performance.
See the impact of process changes in minutes, not months
Process mining tools are limited to basic changes to your 'as-is' process like changing the number of staff, task duration and working hours. This might be enough to start making small gains, but you can't test major changes or compare a range of improvement scenarios. Once you have decided to make a change in real-life, you'll then need to wait weeks or months to see the final impact by generating another process mining map.
Simul8 doesn't have these limitations.You can use process mining to model the current 'as is' process, but then go a step beyond to rapidly change any aspect to make improvements. From day-to-day quick-wins to big strategic changes, there's no limit to what you can experiment with!
Simul8's optimization, scenario management and sensitivity analysis features also makes it easy to analyze the results of your simulations. From days, to months, to the next 100 years or beyond, you can see how the system would perform at any point in the future. By thoroughly testing these changes and external influences with simulation ahead of implementation, you make confident, game-changing decisions.
Drive day-to-day decisions with real-time digital twins
By combining the automated process discovery of process mining with the limitless 'what-if' experimentation made possible by simulation, organizations can also quickly develop digital twins.
With these powerful operational decision-making tools, you can monitor key metrics on a regular basis, highlight performance issues and adjust processes straight away. For example, being used to decide tomorrow's optimum production schedule, or ensuring patients are in the right bed to minimize waiting times and outliers.
Simulation offers a faster, affordable approach to uncovering the benefits and actionable insights of digital twins but at a fraction of the investment.
Plan effective processes - even if they don't exist
Process mining only allows you to understand the performance of processes that already exist. So what happens when you need to plan a new business process? How can you be confident that it'll be fit for purpose or what the most effective implementation should be?
With Simul8 you can design the flow of your process, identify constraints and compare different configurations to answer implementation questions like:
What will our return on investment be?
Can the process cope with current and future demand?
What staffing do we need to effectively run the process?
What schedule should staff work to?
What equipment will we need and where should we place it to maximize efficiency?
When the process is up and running in the real world, you can use the data generated to create process-mined simulations and continue experimentung to make even more performance gains.
How does Simul8's process mining feature work?
Our organizations have access to ever-growing volumes of data generated by ERP, CRM, Service Management, BPM and a huge range of other workflow systems. But could we better utilize this data to not just analyze, but improve performance?
With Simul8's Process Mining feature, you can do just that! For the first time, we're combining the unique strengths of process mining with the limitless experimentation of simulation.
By importing event logs from business information systems, Simul8 applies algorithms to the data to create an instant simulation. Routing arrows, activity timings, arrival schedules and resources are all automatically generated in a matter of seconds.
Ready to find out more? Learn about Simul8's features or get in touch with our team for a demo.
Get a demo
Case Studies
Find out how these organizations used Simul8 to transform decision-making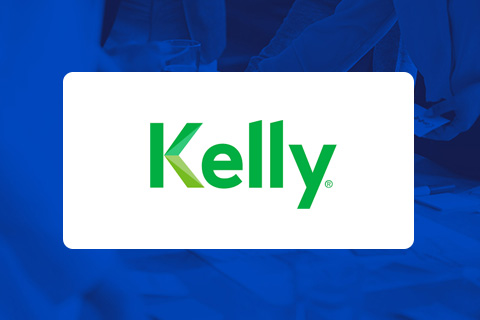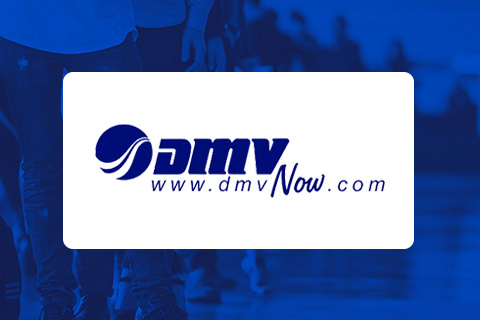 Learn more about Simul8
Explore the wealth of features that make Simul8 the #1 choice for simulation.
Learn more