Learn to Simul8
Simul8 online coaching
Learn Simul8's features and rapidly meet your project goals at the same time with one-to-one coaching from our experts.
Delivered by our in-house simulation consultants, online coaching sessions help you learn on the job, while giving you the opportunity to have your questions answered as you both work on your project together.
Benefits of Simul8 online coaching
Collaborate directly with one of our friendly experts to help build your simulation projects.
Achieve your project goals
You decide what you want to cover in each coaching session. From enhancing visuals to validating simulations, you'll quickly get huge value from our experts.
Advance your Simul8 skills
Our consultants Simul8 every day, so you'll be able to utilize their wealth of experience to level-up your skills in a short time.
Gain simulation skills for future projects
You'll gain so much value from online coaching that you'll be able to apply the skills learned to improve the speed and efficiency of future projects.
What does online coaching cover?
Anything you need to know! Online coaching can be tailored to your exact needs.
Our simulation specialists can work with you to:
Enhance the look of your simulation
Create an interactive interface
Create compelling results
Apply advanced rules to your simulations, using Visual Logic
Verify and validate your simulation
And much more! Get in touch to chat through your specific goals.
Pricing
$ 250 per hour
Minimum purchase of 5 hours.
"Coaching is so valuable and effective. The Simul8 team were helpful, patient and I learned so much from the sessions."
Director, Business Process Management
Kaiser Permanente
---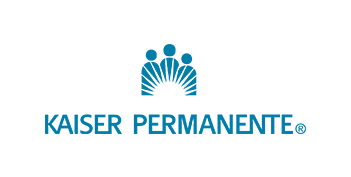 You might also be interested in…
Dedicated to your success with Simul8
We'll always go above and beyond to deliver unparalleled levels of support and expertise to you. If there's anything you need, reach out to the team.
Get in touch