Tech for good
Together, we create change
At Simul8, we know simulation can change the world. That's why we're so passionate about empowering our team, customers and partners to tackle big challenges using the awesome decision-making power of simulation.
Discover some of the ways we've worked together to give back to communities, improve lives and make our planet healthier. If you think we could help you to do the same with free simulation software or consulting expertise, don't hesitate to get in touch.
Laura Reid, CEO at Simul8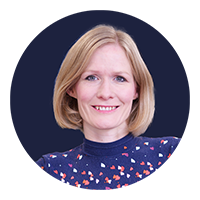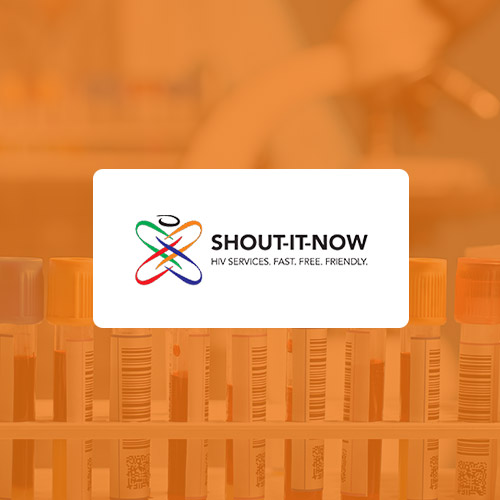 Saving millions of lives with increased HIV testing capacity
By gifting free software licenses, Simul8 helped South African charity Shout It Now in their ground-breaking efforts to bring mobile HIV screening to youth and adults in the communities where they live.
Using simulation, Shout It Now created a robust process that saw 200 patients per day being educated, tested and directed to treatment centers. Through their work, over 400,000 people have gone for an HIV test, placing them in the path of effective treatment.
We featured on BBC Tech Life! Listen to our interview on the amazing work Shout It Now are doing using Simul8.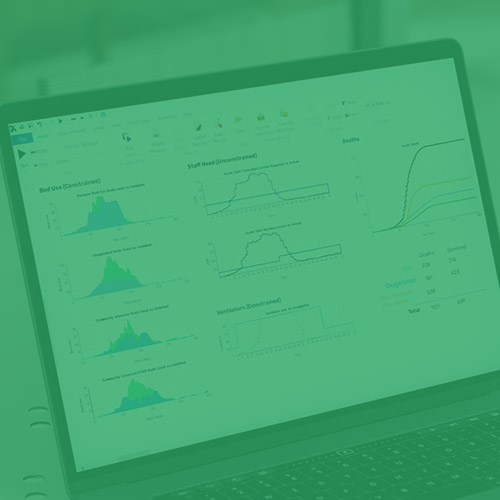 Developing a free simulation to help hospitals plan Covid19 ICU capacity
Intensive care units play an essential role in the fight against Covid19. These specialist facilities provide treatment for seriously ill patients using equipment such as bedside machines to monitor heart rate and ventilators to assist breathing. But with finite resources, how can hospitals understand if they can meet demand as infection rates change?
Using our team's experience of working with hospitals plan and manage bed capacity using simulation, we developed a free simulation model to help hospitals assess how many ICU beds will be needed per week to treat critically ill patients.
Read the blog
"One of the main things that attracted me to joining Simul8 was the long history of charitable endeavours the company has made.
Having the chance to offer pro-Bono services within manufacturing, healthcare, logistics and most recently - the fight against Covid19 has given me an immeasurable satisfaction.
Knowing that our software is making a substantial difference to companies across the world, all trying to create a better world, is something very special."
Andrew, Simulation Consultant
---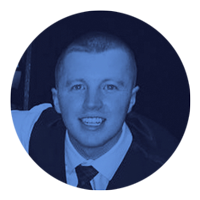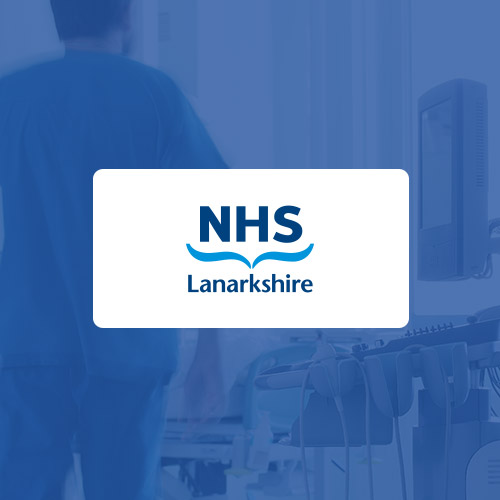 Predicting critical care needs during a pandemic
In collaboration with NHS Lanarkshire, the University of Strathclyde Business School health systems experts used Simul8 to predict critical care needs at the beginning of the Covid19 pandemic.
"Once the executive team at Lanarkshire had set their key question – which was what will be your critical care need? And do we currently have the resource and the capability to meet that? – the fact that we were able to give them the answer within two weeks, and roughly seven to ten days before peak started, was vital in helping them manage this pandemic."
Dr Nicola Irvine, consultant physician, doctoral researcher and one of the team leads in this successful collaboration.
Read the blog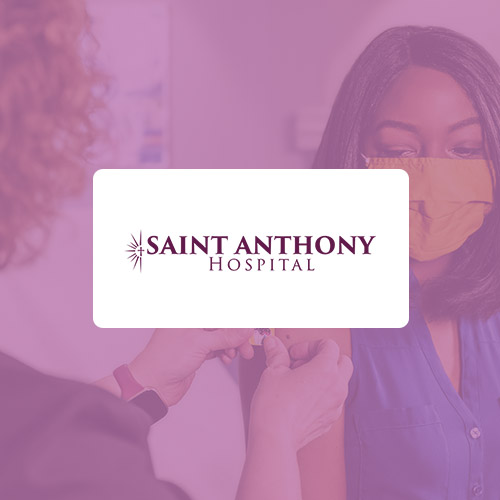 Doubling Covid19 vaccination capacity
Simul8 was used as part of a community outreach programme as Saint Anthony Hospital sought to double its capacity for one day to provide additional vaccinations for people from deprived neighbourhoods.
"With Simul8's help, a digital model was created to visualize exactly what would be required to upscale the vaccine rollout on the planned community outreach day. The model enabled the hospital to test and optimize everything from the number of additional registrars that would be needed to how long each vaccination should take, how to reconfigure the physical space to handle the increased capacity and how to create a safe patient flow through the system."
Dr Eden Takhsh, Vice President and Chief Quality Officer at Saint Anthony Hospital
Read the case study
"It was very inspiring to work with St Anthony's Hospital on their vaccine roll-out initiative. We were able to simulate the hospital's current process in minutes, and to subsequently get insight on the number of staff and the space required for achieving their capacity goals.
As a result the hospital was able to vaccinate 400 people each week, and I felt great being able to contribute to such a significant cause by using Simul8. I can't wait to get involved with more projects like this in the future!"
Danai, Customer Support Advocate
---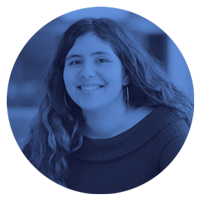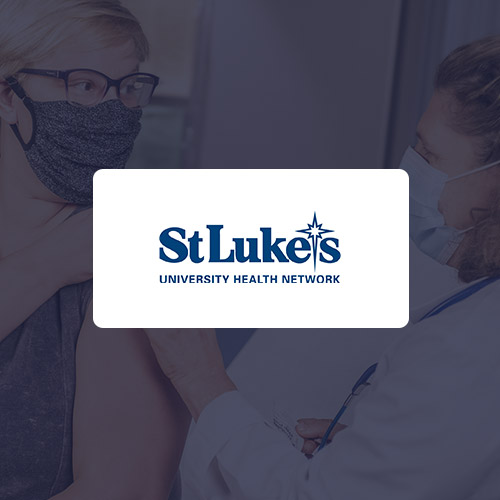 Optimizing the delivery of 20,000 weekly Covid19 vaccinations
In Eastern Pennsylvania, we provided Simul8 to St Luke's University Health Network, which manages 11 different campuses, to help them optimise the delivery of up to 20,000 vaccinations a week across its network. Simul8 software helped to confirm the total patient time in system while optimizing staffing resources using the model to retain the positive patient experience and avoid a cost of $40,000 per month.
"We've received positive feedback from our patients on their vaccination experience, acknowledging the efficiency and organisation of our system. Our main goal when testing different staffing complements was to maintain that positive patient experience by retaining the same overall time in system. Simul8 helped us to comfortably make these staffing decisions without compromising patient experience or throughput."
Rachel Fisher, Management Engineer, St Luke's University Health Network
Read the case study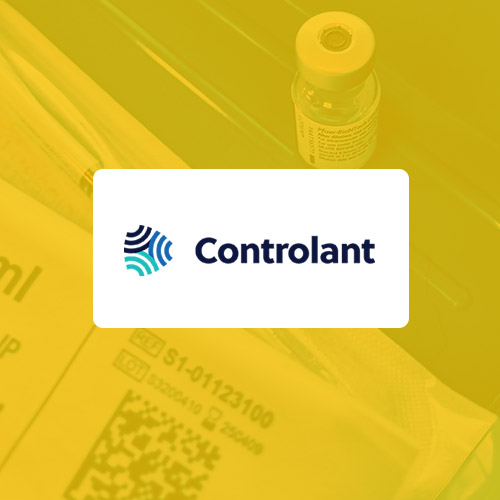 Helping the safe distribution of Covid19 vaccines around the world
Controlant specialises in cold supply chain logistics and has been working in the distribution of the Covid19 vaccine.
It needed to triple production of its specialist IoT trackers that are used to monitor shipments of the vaccine to ensure that they remain at the required -70 degrees to stay effective. Again, it was our free simulation models that demonstrated how this tremendous feat could be made possible.
Read the case study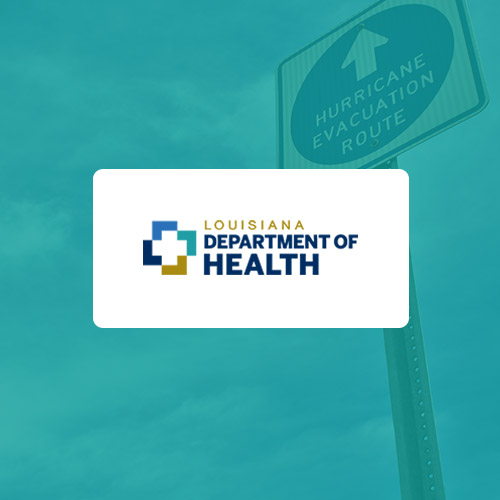 Improving emergency evacuation planning
Planning for large-scale hospital evacuations in the event of destructive hurricanes and tropical storms is a year-round effort for the Louisiana Department of Health. But with limited resources, the state does not have the surge capacity to absorb patients in hospitals outside of the typical storm risk area, or ambulance capacity to be able to safely transfer patients. As a result, transferring patients from affected hospitals to facilities in neighboring states by air is the only viable solution.
Together with Simul8, the Louisiana Department of Health transformed emergency evacuation planning using simulation.
Read the case study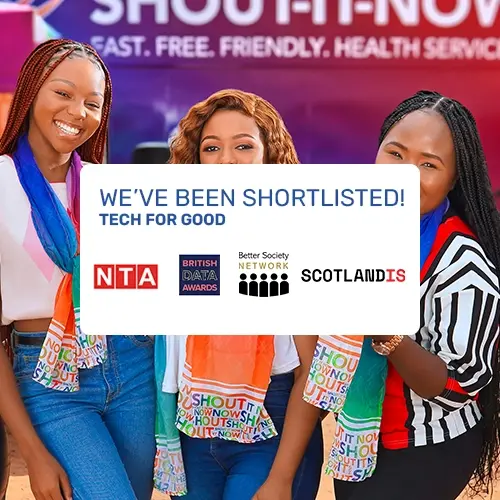 We have been shortlisted for 5 Tech for Good awards!
This year, we have made the shortlist for the 2023 UK Better Society Awards in the Pro Bono Company of the Year and Tech for Good categories, the 2023 British Data Awards in the Data for Good Consulting Initiative category and ScotlandIS has nominated us for a Digital Technology award in its Tech for Good category.
"We're fortunate in the West where we have relatively generous resources to diagnose and treat people with HIV. When we heard about Shout it Now's efforts to tackle this epidemic in South Africa, in communities that are far less fortunate, we felt a real responsibility to offer our support."
Laura Reid, CEO, Simul8
Read More
Calling all world-changers
Could your organization use simulation to do good things for people or the planet? We'd love to hear from you to see how we could help.
Likewise, if you're already using simulation to change the world, reach out and share your amazing work with us!
Get in touch