Simul8 for
manufacturing
Enabling manufacturers to analyze, test and implement process changes to rapidly increase throughput, efficiency and profitability - without increasing overheads.
Benefits
Accurately Simul8 any manufacturing process, with or without data, no matter the size or complexity
Over half the world's top manufacturers trust Simul8 for risk-free, continuous process improvement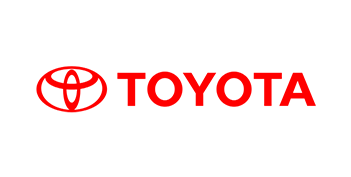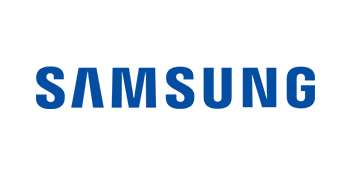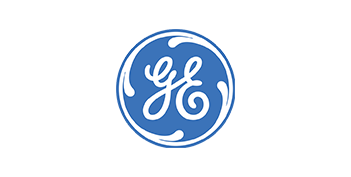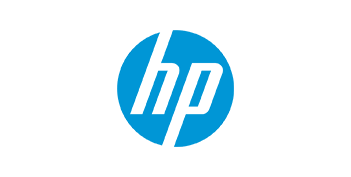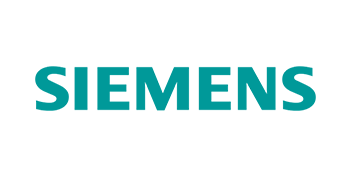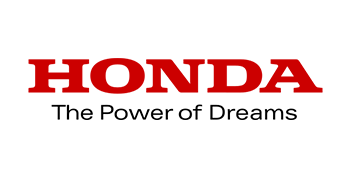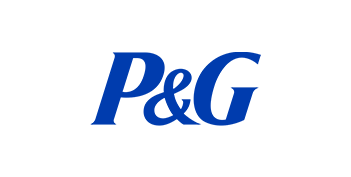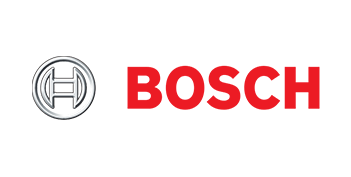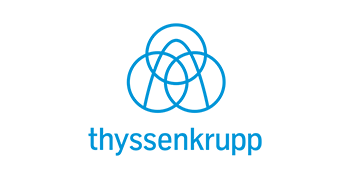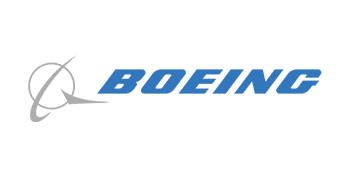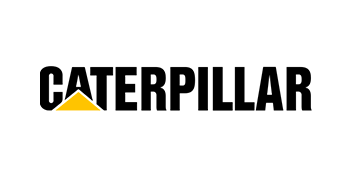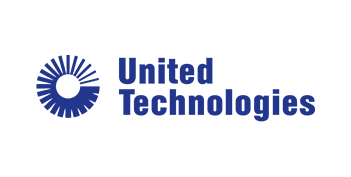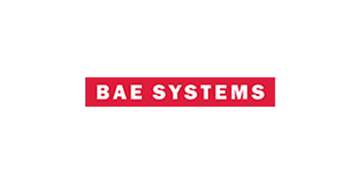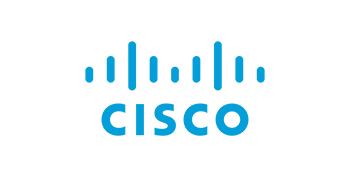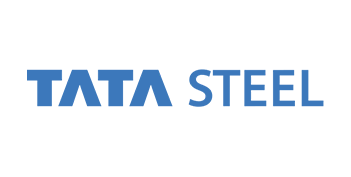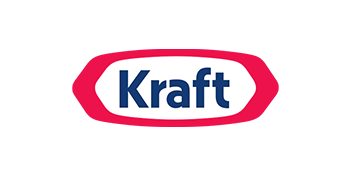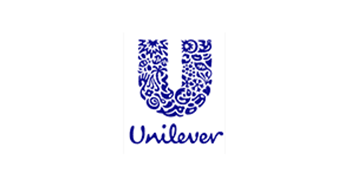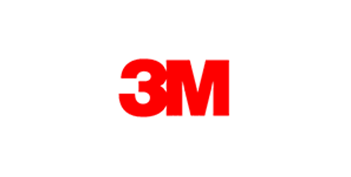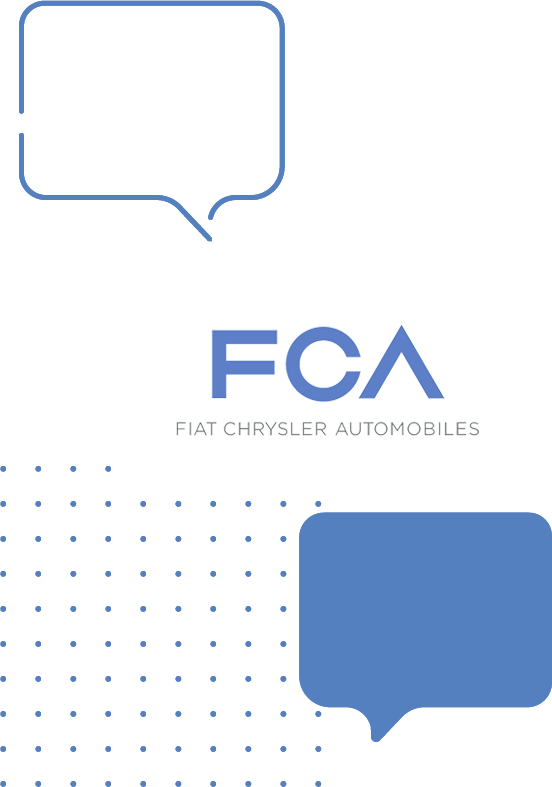 "Simul8 is fast and easy to learn. It's quick to use which makes it an ideal tool for getting the results we need to make fast but thorough decisions."
Steve Lin
Throughput and Simulation Specialist, Chrysler
Case Studies
Learn how Simul8 has been used by leading manufacturers to radically improve efficiency, eliminate bottlenecks and reduce costs
Learn more about Simul8
Explore the wealth of features that make Simul8 the #1 choice for simulation.
Learn more