Simul8 for
government & justice
Make confident policy decisions fit for the future, improve program outcomes and deliver services more efficiently to the public.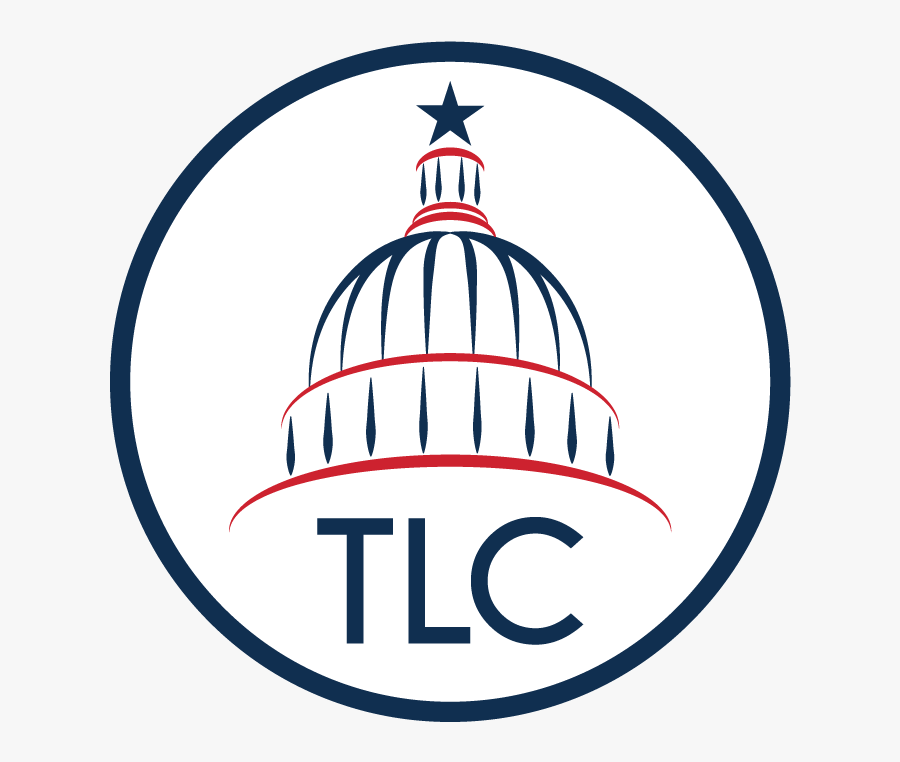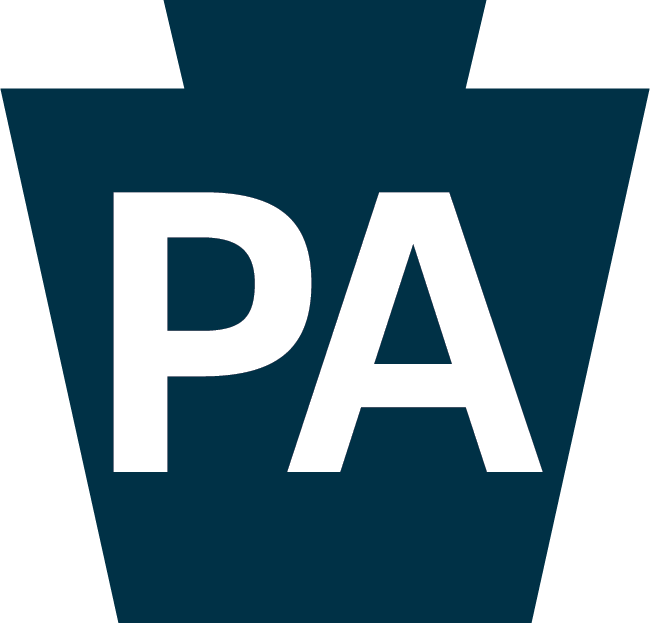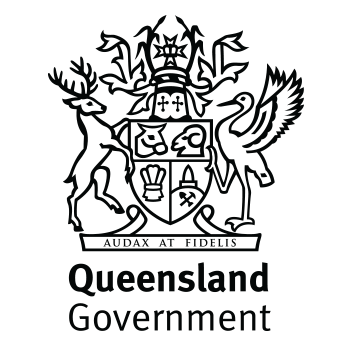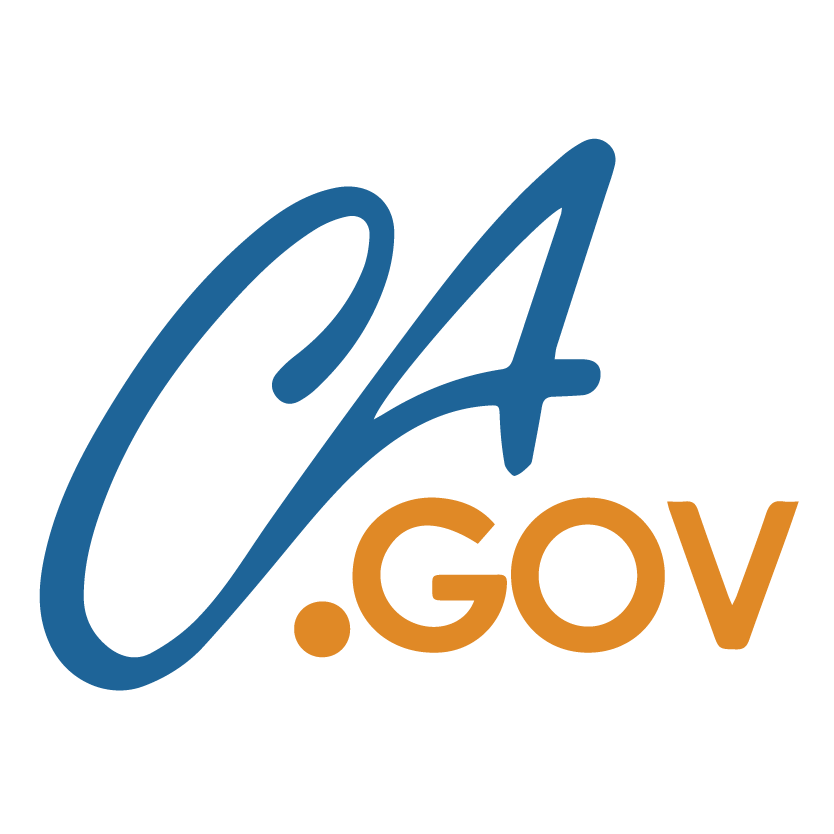 Benefits
Simul8 enables government bodies to make fact-based policy decisions, reduce costs, and deliver more efficient public services.
See the impact of policies in minutes, not years.
Understand the impact of policies by running simulations 2, 10 or 100 years into the future in a matter of minutes. Get the confidence to make the right decisions before implementing changes- instead of when it's too late to change their outcome.
Create and test emergency response plans, risk-free.
In today's uncertain world, it's never been more important to be able to quickly develop and test contingency plans for scenarios that will have a huge impact on public services. With Simul8, you can develop and thoroughly test these plans in a safe, risk-free environment.
Deliver the best services at optimum cost.
Before changing or implementing policies, you'll need to know how to be able to deliver services at the right cost, with the right resources. With Simul8, you can generate an accurate breakdown of the costs, resources and workforce needed to deliver the best services.
Drive digital transformation, faster.
Get the insight needed to radically transform the digital efficiency of every aspect of your organization. Plan and implement successful projects in less time by identifying the impact and costs of digitizing and automating processes and engaging stakeholders from across the organization.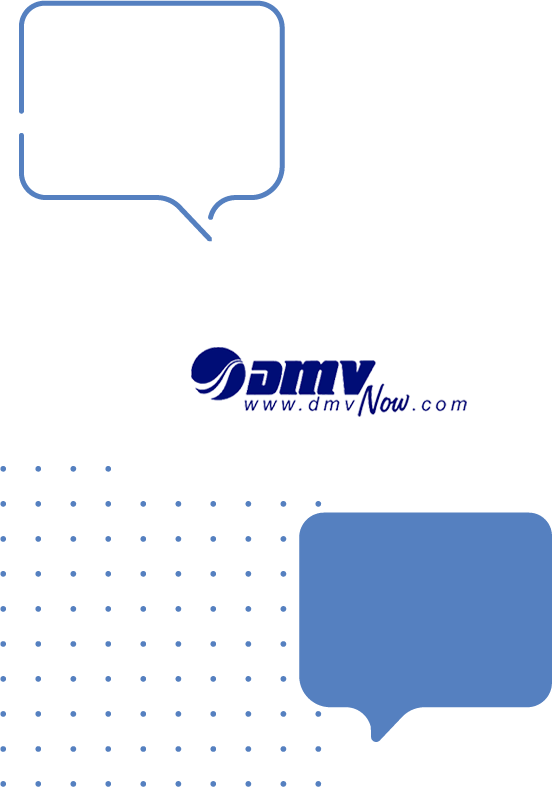 "Simul8 offers a unique solution to simultaneously consider multiple factors and estimate all future customer wait times. As a result, our capacity has improved to plan around trends and future initiatives"
Carrie Thompson
Senior Policy Analyst, Virginia Department Of Motor Vehicles
---
The Virginia DMV used Simul8 to reduce average customer waiting times to 20 minutes.
Read the case study
Case Studies
Find out how these public organizations used Simul8 to improve operations
Learn more about Simul8
Explore the wealth of features that make Simul8 the #1 choice for simulation.
Learn more