Build strong, engaging and impactful business cases with Simul8
Communicate the full potential of your business improvement proposals in a visual and evidence-based way.
Win stakeholder buy-in with ease using Simul8
Showcase exactly how your ideas will overcome issues, backed up by engaging visuals and results dashboards.
Start with an accurate, neutral consensus of the problem.
Simulation provides your stakeholders with a true representation of the problem that your business case will solve.
This offers great benefits in being able to avoid bias or political issues that can be part of working in any large organization.
Each step of the process can be walked through and a single, true agreement can be reached on how the process is working to support the current state.
Focusing on a simulation and being able to clearly demonstrate the background, justification and potential benefits of a business case really helps to drive things forward and dispel any concerns.
"The evidence provided through using simulation enabled us to make a strategic, long-term capital plan, as well as product offering decisions. Our project has been quickly approved and the design and engineering work is already in process."
Eric Kurtz
Project Manager, FUJIFILM Imaging Colorants
---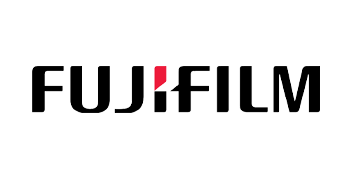 Drive home the full impact of your ideas.
Simul8 is visual and animated, so you can clearly demonstrate the benefits of your business case to stakeholders and decision-makers.
It's also interactive, enabling your stakeholders to run the simulation for themselves and try different scenarios. As they become more involved, this builds enthusiasm and further increases the chances of project buy-in.
By improving stakeholder involvement, simulation can speed up the evolution of thinking and a project can change direction to focus on what your organization or client really needs to know, rather than what they thought they wanted to know at the start of the project!
"Simul8 allows us to run experiments on our business processes before we implement them, saving time, investment and effort in change management. The bang for the buck is astounding."
Ashton Chevallier
Analyst, Cisco Systems Ltd
---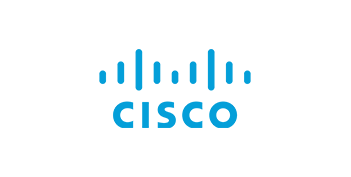 Rapidly compare ideas to find the most effective way forward.
It's rare for any business improvement project to only have one clear solution to an issue. Using simulation, you can leave no stone unturned.
Simul8 can help you identify the most effective course of action for business cases by comparing the impact of solutions in terms of desired results, like increasing throughput or improving patient flow.
In a matter of seconds, you can see the impact of your ideas on KPIs over a week, a year, or even ten years.
Simul8 even incorporates random elements like seasonal variation or fluctuating sales demand to ensure your business case has considered every possibility.
"Simul8 has saved us from making costly assumptions, as well as reducing the risk of buying new equipment without knowing the outcome of that purchase."
Ben Van Straten
Industrial Engineer, Plexus Corp.
---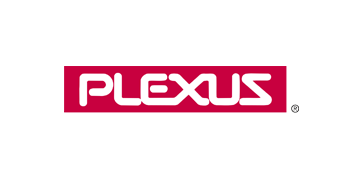 Demonstrate the impact of your business case on KPIs.
With Simul8, you can test the same system again and again with different inputs, ensuring any changes to processes have been thoroughly tested.
Working in this way, you'll quickly identify the characteristics of a process and to gain an insight into exactly which results and KPIs are the most significant to the overall performance of the system.
For example, for a manufacturing plant – how would you assess which factor has the biggest influence on your output? Is it the staff availability per day, the stock levels of key components or the equipment breakdowns that prevent you from achieving the required output levels?
Tools like spreadsheets can effectively model a static scenario but what happens if you need to determine the potential impact of random occurrences throughout your system, like the effect of a machine breaking down on an assembly line, or staff absence in a hospital? Only Simul8 can take these factors into consideration to really strengthen your business case.
Case Studies
Find out how these organizations used Simul8 to transform decision-making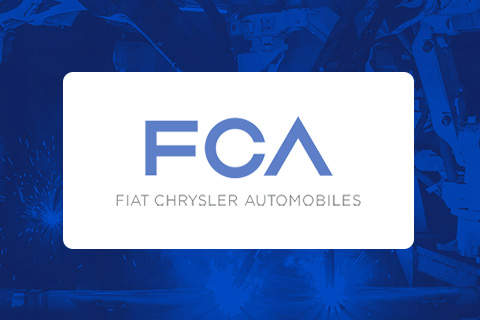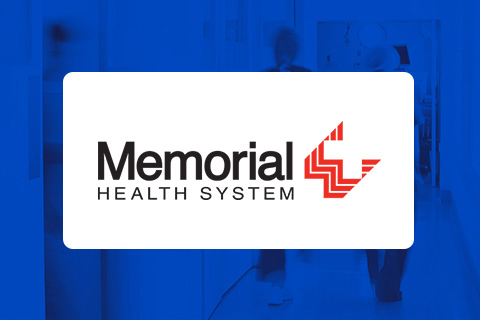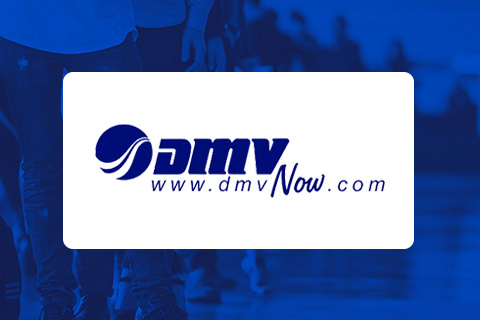 Learn more about Simul8
Explore the wealth of features that make Simul8 the #1 choice for simulation.
Learn more