Simul8 for
supply chain, warehousing & logistics
From the first function to the last, identify and eliminate inefficiencies to achieve a high performing, efficient supply chain with supply chain simulation.
Benefits
Use Simul8 to explore supply chain improvements in seconds and optimize performance - without risk.
Improve planning for unforeseen disruptions
In today's uncertain world, Simul8's supply chain simulation gives you the power to simulate both regular and irregular events for better planning and greater confidence in strategic decisions to manage disruptions.
Risk-free testing of supply chain changes
Easily assess the impact of adding or removing vehicles, workstations, storage areas or staff before investment. With Simul8's supply chain simulation, you can stress-test supply chain changes without any risk to your current operations.
Accurately level supply to demand
With precise forecasting and real-time data input, Simul8 allows you to improve operational efficiency and ensure the right parts get to the right place at the right time.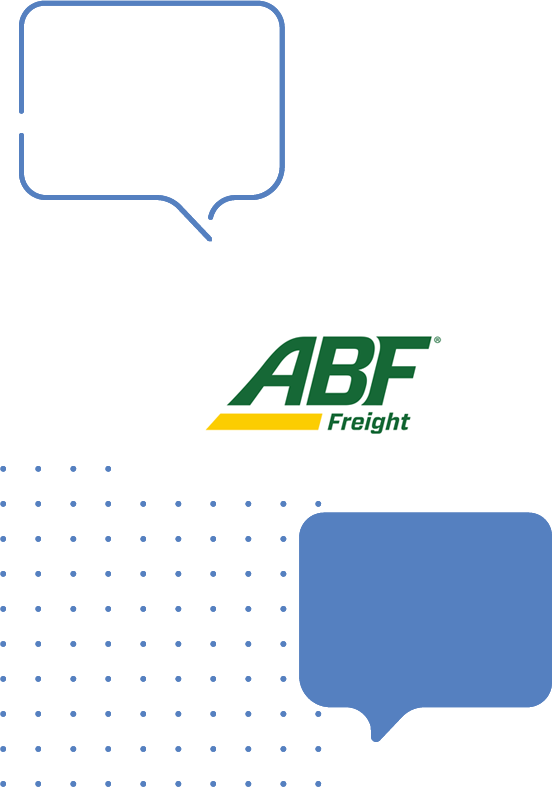 "The results forecast by Simul8 and the actual results of operational changes match. We now have proof, which has allowed us to build up trust and credibility with upper management. Simul8 has given us the ammunition for change."
Jamie Anawaty
ABF Engineer
---
ABF Freight utilized Simul8 to rapidly test multiple scenarios and identify an efficient and economical approach for optimizing dock operations.
Read the case study
Case Studies
Find out how these leading supply chain & logistics companies used Simul8 to improve operations
Learn more about Simul8
Explore the wealth of features that make Simul8 the #1 choice for simulation.
Learn more