Healthcare
Manage outpatient clinic flow efficiently
Test changes to improve efficiency without affecting the daily running of a clinic through outpatient simulation.
How can simulation help to manage outpatient clinic flow?
Physician availability and patient punctuality are not the only factors which can affect outpatient clinic efficiency, but they can have a significant impact.
Problems can arise at different parts of the outpatient clinic process making it difficult to effectively care for high volumes of patients.
Outpatient simulation can be used to test methods to improve patient visit efficiency without affecting the daily running of a clinic.
Test outpatient appointment scheduling. For example, using an accurate simulation of your system, you can test the effects of Single Appointment or Block Booking on your clinic in terms of throughput, physician efficiency, and wait times.
Test patient and physician punctuality.
Outpatient simulation allows for the randomness of real life. Use the software to see what effect tardiness will have on the wait times in clinic.
Test effects of Do Not Attend rates and Cancellations on your system.
Netherlands based Maasstad Hospital developed strategy to implement the most effective method of performing BVO colon screenings by managing their outpatient clinic flow efficiently using Simul8.
---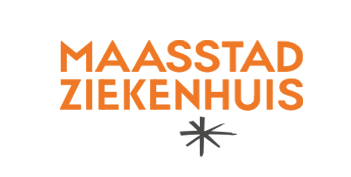 Learn more about Simul8
Explore the wealth of features that make Simul8 the #1 choice for simulation.
Learn more