Healthcare
Simul8 Healthcare Resources
Simul8 healthcare simulation software helps organizations build stronger business cases for change.
Take a look at our healthcare simulation resources to discover how your organization can benefit from Simul8.
Most popular resources
Leading healthcare organizations trust Simul8 for rapid, confident process improvement
Projects
Discover how organizations transformed their processes with Simul8 healthcare simulation software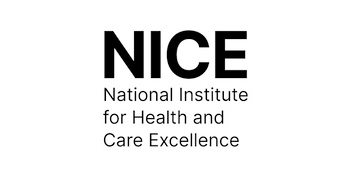 Informing Commissioning Decisions
Simul8 was used to assess the impact and cost savings of introducing B-natriuretic peptide blood tests on patient outcomes.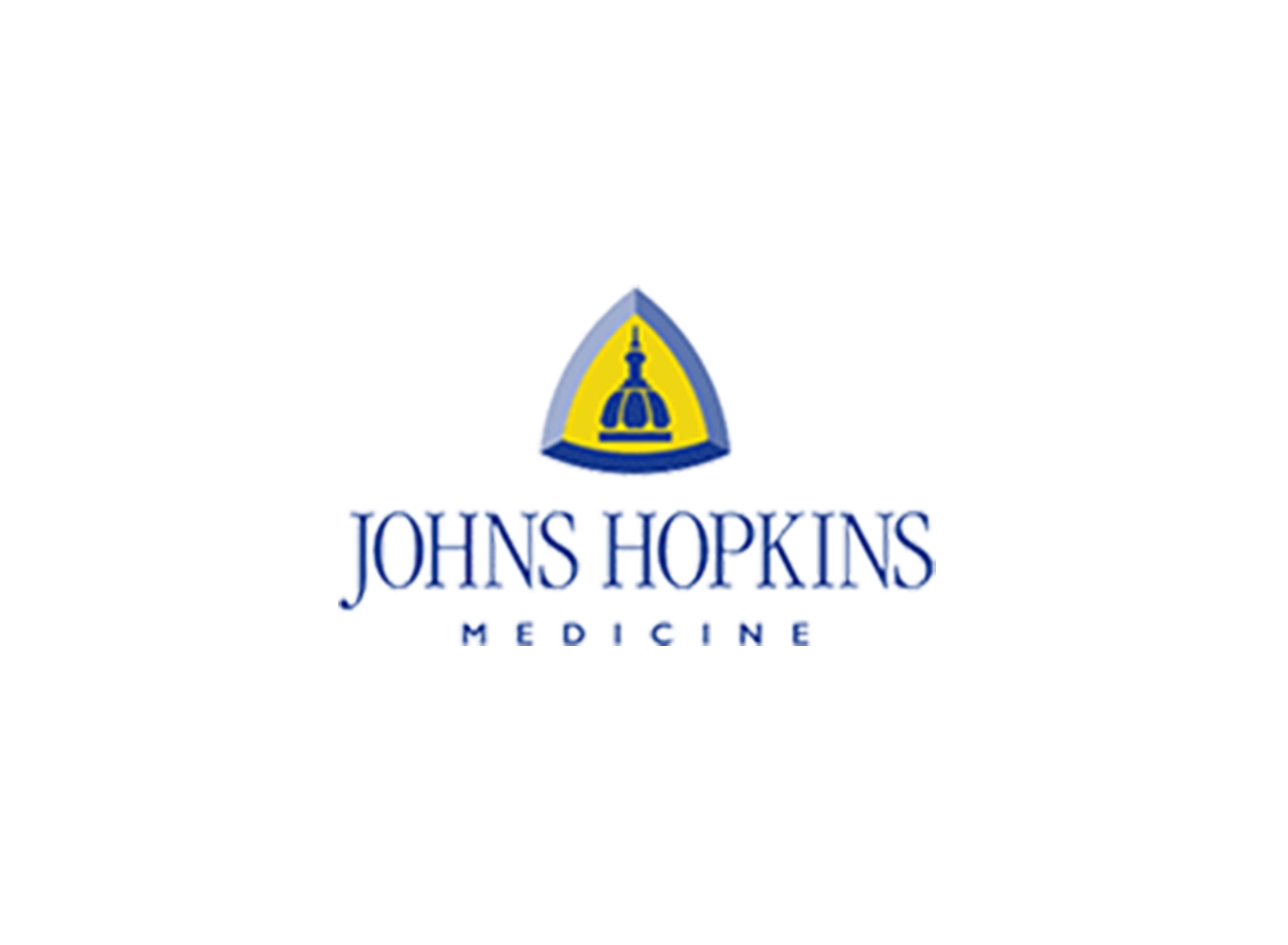 Simulating Organ Transplant Processes
Using simulation, Johns Hopkins has emulated the very complex process that is involved in every transplant case.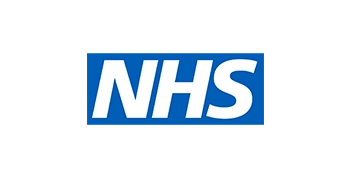 Improving Stroke Pathways
NHS South Central SHA proved testing a new pathway using Simul8 could reduce stroke deaths by 18% without significantly increasing costs.
Case Studies
Find out how these healthcare organizations used Simul8 to seriously improve processes, slash wait times and reduce costs
Webinars
Featuring expert guest speakers, our live and on-demand webinars explore Simul8's impact on healthcare challenges
Maximizing flexibility through innovative hospital design
Architect Frank Zilm discusses how simulation was used to explore the implementation of an innovative interventional platform concept at a new facility, as part of Saint Louis University Hospital's $500 million renewal project.
Releasing ICU bed capacity using simulation
London Health Sciences Centre and Ivey Business School evaluated the implementation of 'step-down' or 'level 2' beds, identifying positive impacts on ICU patient throughput, length of stay and costs using simulation.
Testing emergency department improvements with simulation
Learn how Vidant Duplin Hospital are using Simul8 to test and implement improvements to the Emergency Department to evaluate the needs of step-down beds to improve patient flow and enhance service quality.
Learn more about Simul8
Explore the wealth of features that make Simul8 the #1 choice for simulation.
Learn more

Subscribe to our newsletter
Hear about our latest software updates, user stories, Simul8 tips and more - straight to your inbox.