Simul8 decisions
Simul8 decisionsin minutes
Simulation software so intuitive, fast and effective you'll use it every day
Base your decisions on truth, not hunches
From real-time answers to long-term strategy, our game-changing simulation software is your leading light to confident decisions.
Understand
and maximize flow
Reveal
and inspire new ways to operate
Forecast
and plan with confidence
Identify
strategies to navigate times of uncertainty
Challenge
the status quo to make huge improvements
The Simul8 difference
Before Simul8, simulation software was costly, resource-hungry and time-intensive. We're enabling everybody everywhere to make the right decisions with powerful and accessible software.
Build, run and share simulations anywhere
Experiment with and test the outcome of any decision cost-effectively - without risk - using multi-method simulation modeling.
At blisteringly fast speed
Get the answers you need to make decisions in minutes, not months, with an intuitive drag-and-drop interface and fastest simulation engine on the market.
With game-changing software
We're the team that keeps pushing the boundaries of simulation. The only tool that lets you build, run and share simulations on the web or desktop - with integrated process mining and machine learning too.
Deliver serious impact fast
Whatever your priorities and ambitions, Simul8 is designed to rapidly unlock significant value and drive a serious, positive impact across your organization from day one.
From decisions that save millions, to saving lives, organizations in every industry are driving transformative changes with Simul8.
What decisions can you transform with Simul8?
Simul8 quickly reveals previously hidden opportunities and forecasts accurate outcomes for routine to complex decisions:
Your day-to-day digital twin for quick-wins
Get rapid answers to routine questions around staff resourcing, stock controls, optimum product mix, waiting times, and much more.
See the impact of strategy changes in seconds
Understand how big changes to capital investment, supply chains, government policies and technology will impact in the months and years to come – in seconds.
The power to ask 'what if?' in times of uncertainty
In a Covid-19 world, simulation is your pathway to the new normal by allowing you to quickly experiment with changes to workflows and resources without risk.
Delivering huge impact for these companies for over 25 years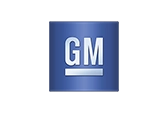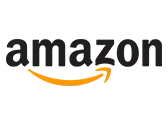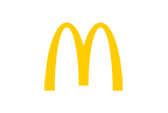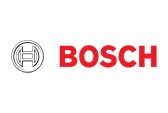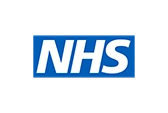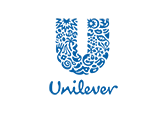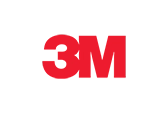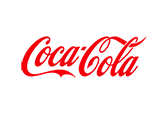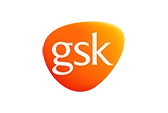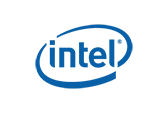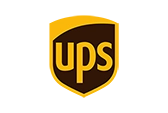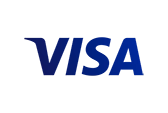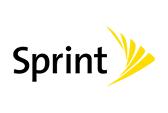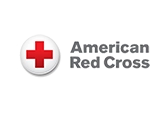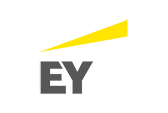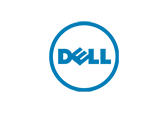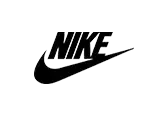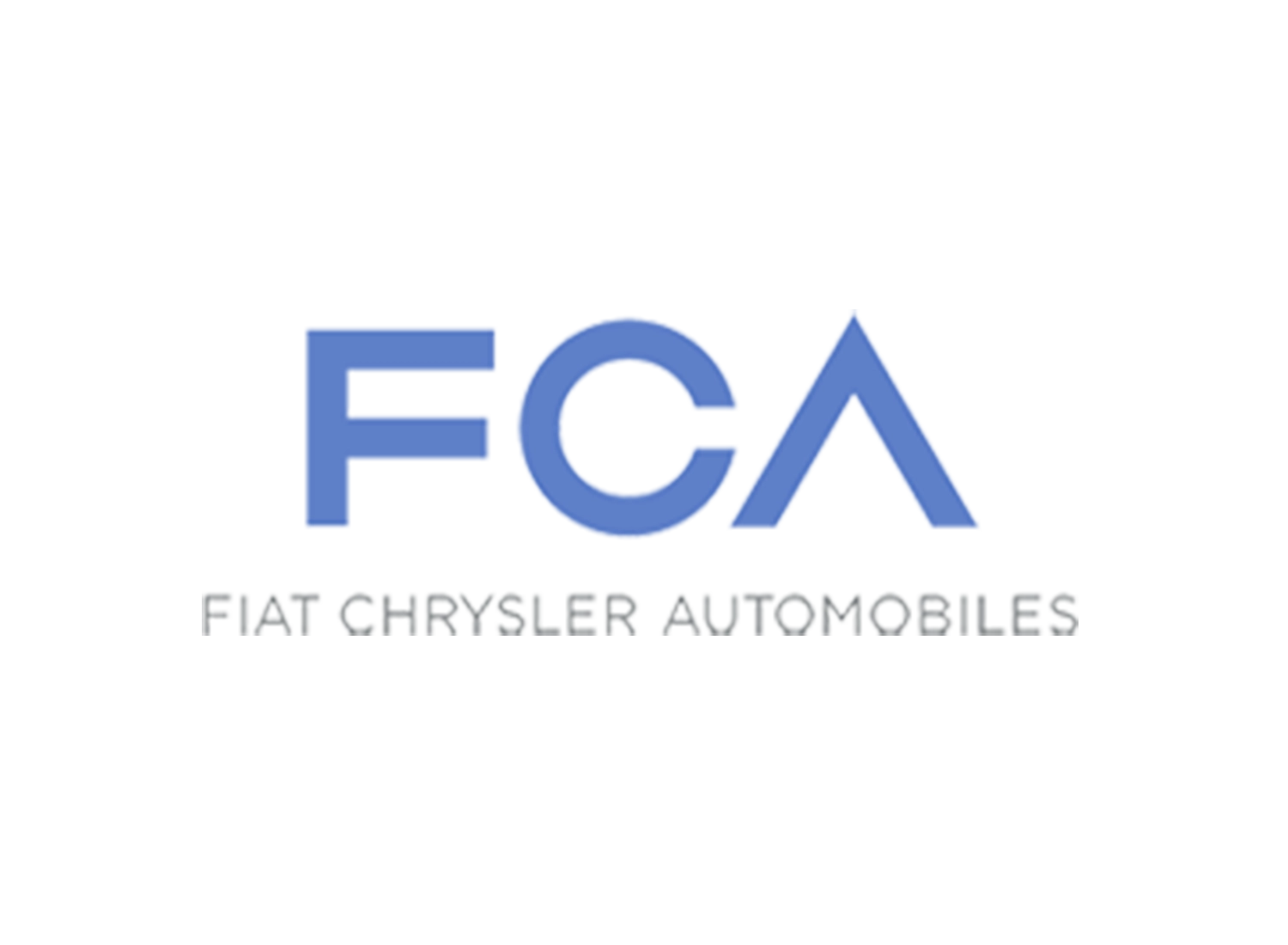 $1m per day
Fiat Chrysler grew revenue by $1m per day without increasing costs.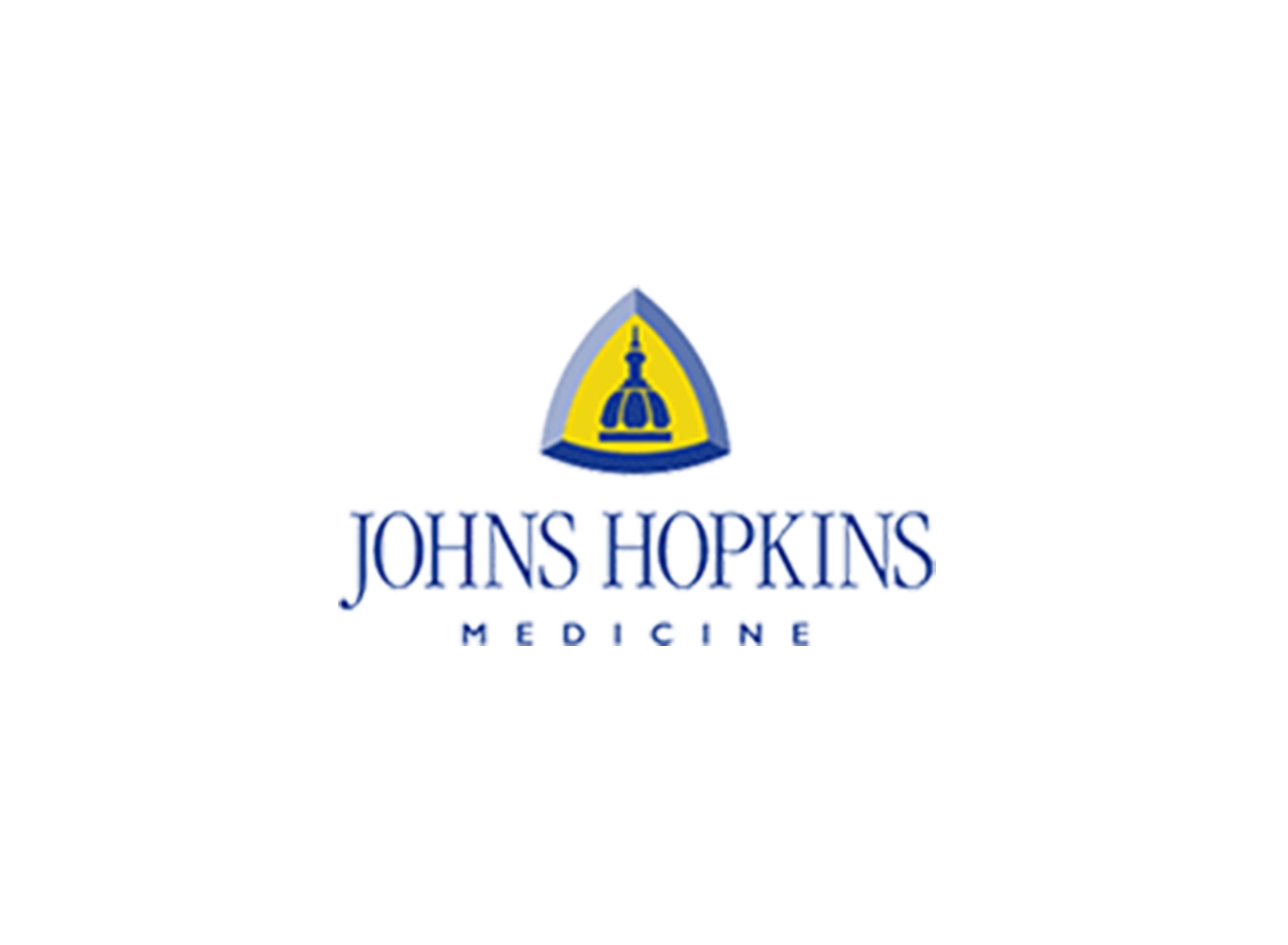 16% improvement
Johns Hopkins reduced their emergency department length of stay by 16%.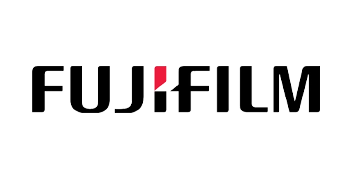 400% demand
FUJIFILM found an optimum production approach to meet a 400% increase in demand.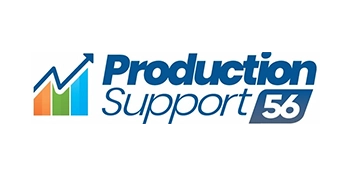 $1m+ saving
Production Support 56 identified over $1million of capital savings for their client.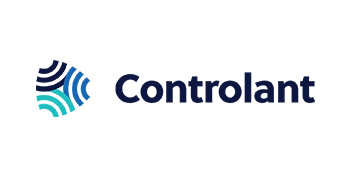 275% productivity
Controlant saw a 275% increase in production levels.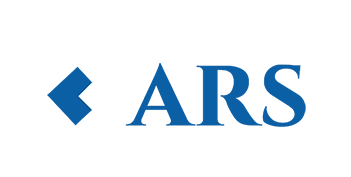 $250m saving
ARS identified $250 million of taxpayer savings.
Industry-leading support and expertise
We always go above and beyond to deliver unparalleled levels of support and expertise. Don't just take our word for it though, check out our Capterra reviews.
Tech for good
We're empowering world-changers with simulation
We're proud to support and celebrate world-changers — people and organizations who are using simulation to make a real impact on social, health and environmental issues.
Discover some of the ways we've worked together to give back to communities, improve lives and make our planet healthier.