Case study
Production Support 56 uses Simul8 to identify over $1million in capital investment savings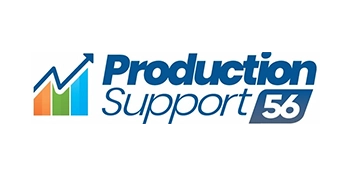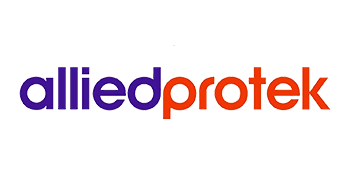 Industry
Location

England
Goals

New plant design to automate the manufacturing process and reduce raw material inventories
Achievements with Simul8
Identified over $1million of capital savings
Communicated new plant design to stakeholders and allowed them to test
Increased capacity by 25%, allowing for further growth
Removed operational bottlenecks as early as the design stage
About the project
Headquartered in Grimsby, England, Allied Protek are an Engineering company that provide project management, and Engineering & Design services. They work in numerous sectors including, Food & Drink, Chemical and Defence.
Our partners at Production Support 56 were appointed by Allied Protek to help them validate their new plant design using Simul8.
Allied Protek conducted a front-end engineering design study for a fertiliser manufacturer with the aim to automate the manufacturing process and reduce raw material inventories. To support their design, they needed dynamic calculations of inventory levels and vehicle movements and so commissioned Production Support 56 to create a model of their design.
What challenges did Production Support 56 face?
Raw material storage - The client wanted sufficient raw material storage to maintain production and retain a minimum days' worth of stock. The challenge they faced was a static calculation only gave an average inventory level and did not take into account variation of consumption and delivery through a normal working day.
Vehicle movement and queuing – They wanted smooth traffic flow around the plant and to minimise the amount of queuing on public roads before entering site. This could only be examined and optimised using a dynamic calculation.
Maintain current production capacity – The client's brief was to maintain the current plant's capacity. This was a challenge for Production Support 56 to calculate as there were shared resources, varying cycle times, many moving parts and each product was bespoke.
"Production Support 56 were brought in late to the project and quickly produced an accurate simulation of our design which was run with the client historic production data. They proved the design met all our clients' requirements and helped us optimise and removed significant costs. The client loved the model demonstration and subsequent what-if games.""
Andy Aitken
Project Engineer at Allied Protek
---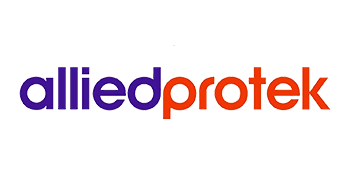 The solution
Using Simul8, Production Support 56 created a simulation model of Allied Protek's design and ran it using the client's historic production data. The model simulated four major operations:
Administration - Setting production schedule and managing raw material inventories.
Raw materials delivery - Delivery schedule, arrival, unloading and storage of raw materials.
Product manufacturing - Withdrawal and transfer of raw materials, manufacture of product, and loading of distribution tankers.
Product distribution - Clean down, loading, distribution and return of product tankers.
The simulation could test numerous scenarios by configuring it through an Excel spreadsheet, and selecting the required production season (spring, summer, or autumn). The data from interesting scenarios could be exported to an excel spreadsheet for further analysis.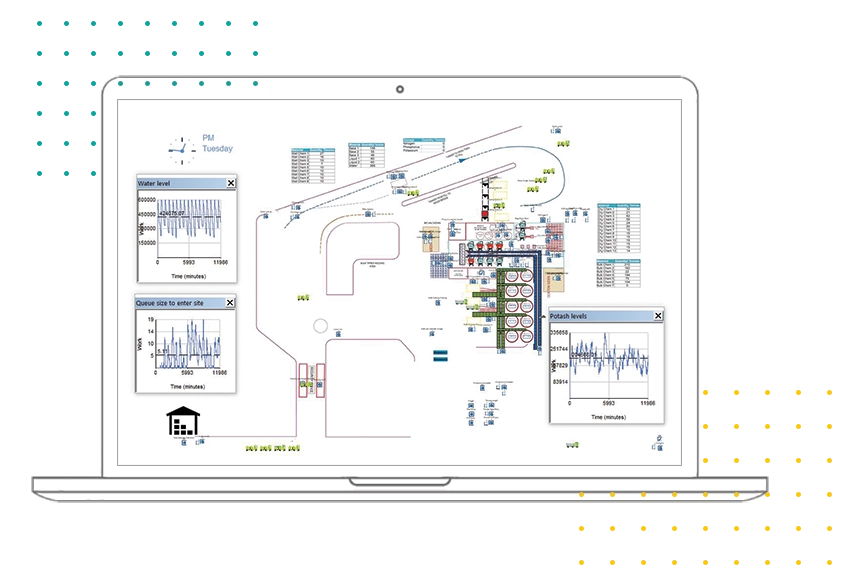 The benefits
Using Simul8, Production Support 56 were able to provide their clients with the answers they wanted - accurately and in a short space of time.
Validated growth plan
The simulation confirmed that the new design capacity met the client's expectations. It was also used to develop a growth plan to increase capacity by 25%.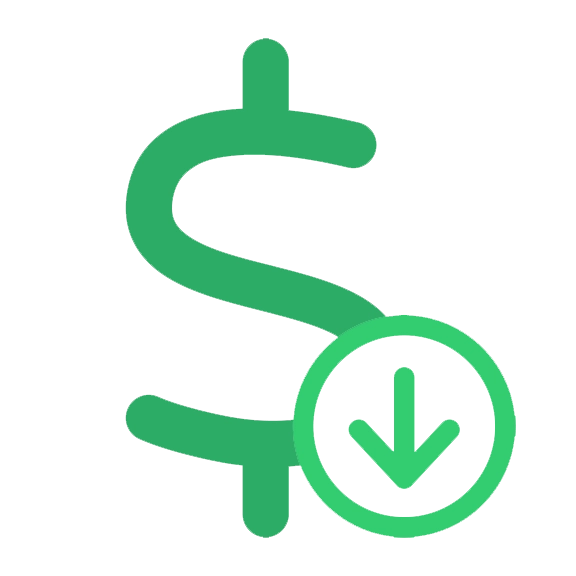 Slashed Costs
Identified underutilised equipment and bottlenecks providing over $1million of savings from the capital project costs.
Stakeholder Engagement
By building a shareable interactive simulation it was easy for Production Support 56 to communicate their new design to clients and stakeholders.
Scenario Testing
Allowed them to test different scenarios, build confidence and provide useful feedback for the design team.
Learn more about Simul8 for manufacturing process improvement
Find out more about how simulation is used by manufacturing organizations, read more case studies and access a range of learning resources.
Learn more