Case study
St Luke's University Health Network avoids six figure cost by optimizing vaccine rollout with simulation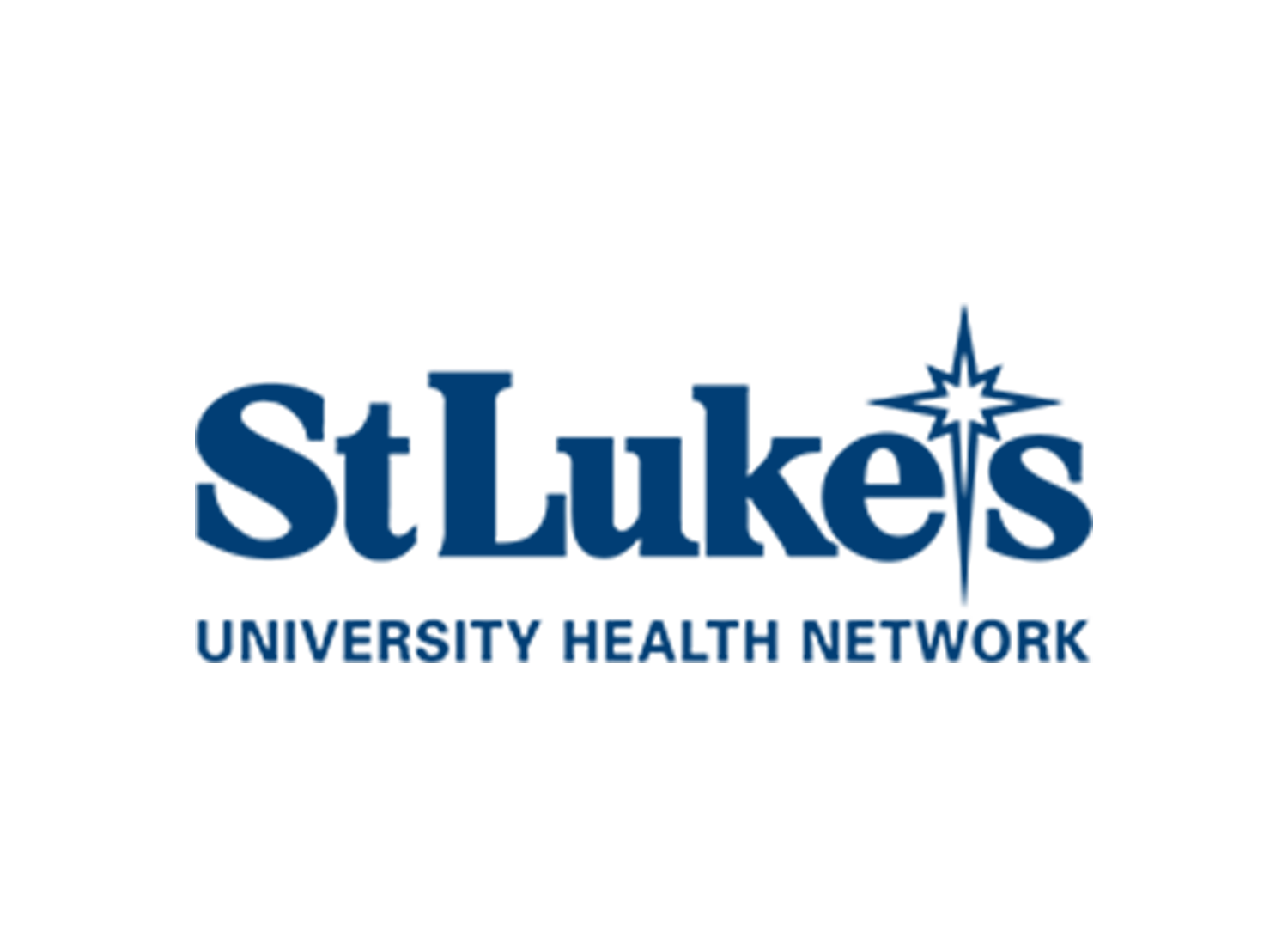 Industry
Location

Pennsylvania, U.S.
Goals

Streamline urgent Covid19 vaccine rollout to deliver a sustainable service that could maintain excellent standards of care with variable staffing levels
Achievements with Simul8
12 Full Time Equivalent (FTE) savings across seven of its campuses
Equivalent to $120,000 cost avoidance over three months
Maintained 25 minutes total time in system per patient to ensure best levels of service throughout
Delivered approximately 350,000 vaccinations
About the project
St Luke's University Health Network runs a network of 12 hospitals across Eastern Pennsylvania. It was among the initial groups of healthcare providers in the US to receive the much-anticipated Covid19 vaccine in 'Phase 1a' of the country's nationwide rollout in mid-December 2020.
As has been the case in handling the pandemic for all organizations, pressure was on to react quickly. For St. Luke's, this meant administering up to 20,000 vaccinations per week across its network as soon as the life-saving stocks had been received while at the same time maintaining the impeccable safety standards that its reputation has been built on.
Initially up and running on a reactive basis to avoid losing any time, the network's management team soon decided to seek out ways to optimize the program. In particular, they wanted to review how to maintain the same level of throughput against variable levels of available staffing across the different campuses.
Having used Simul8 software successfully in the past for various projects, the team leveraged the product to create a visual model of the full vaccination program where they could test and review outcomes quickly, easily, and in a risk-free environment.
"We've received positive feedback from our patients on their vaccination experience, acknowledging the efficiency and organization of our system. Our main goal when testing different staffing complements was to maintain that positive patient experience by retaining the same overall time in system. Simul8 helped us to comfortably make these staffing decisions without comprising patient experience or throughput."
Rachel Fisher
Management Engineer, St Luke's University Health Network
---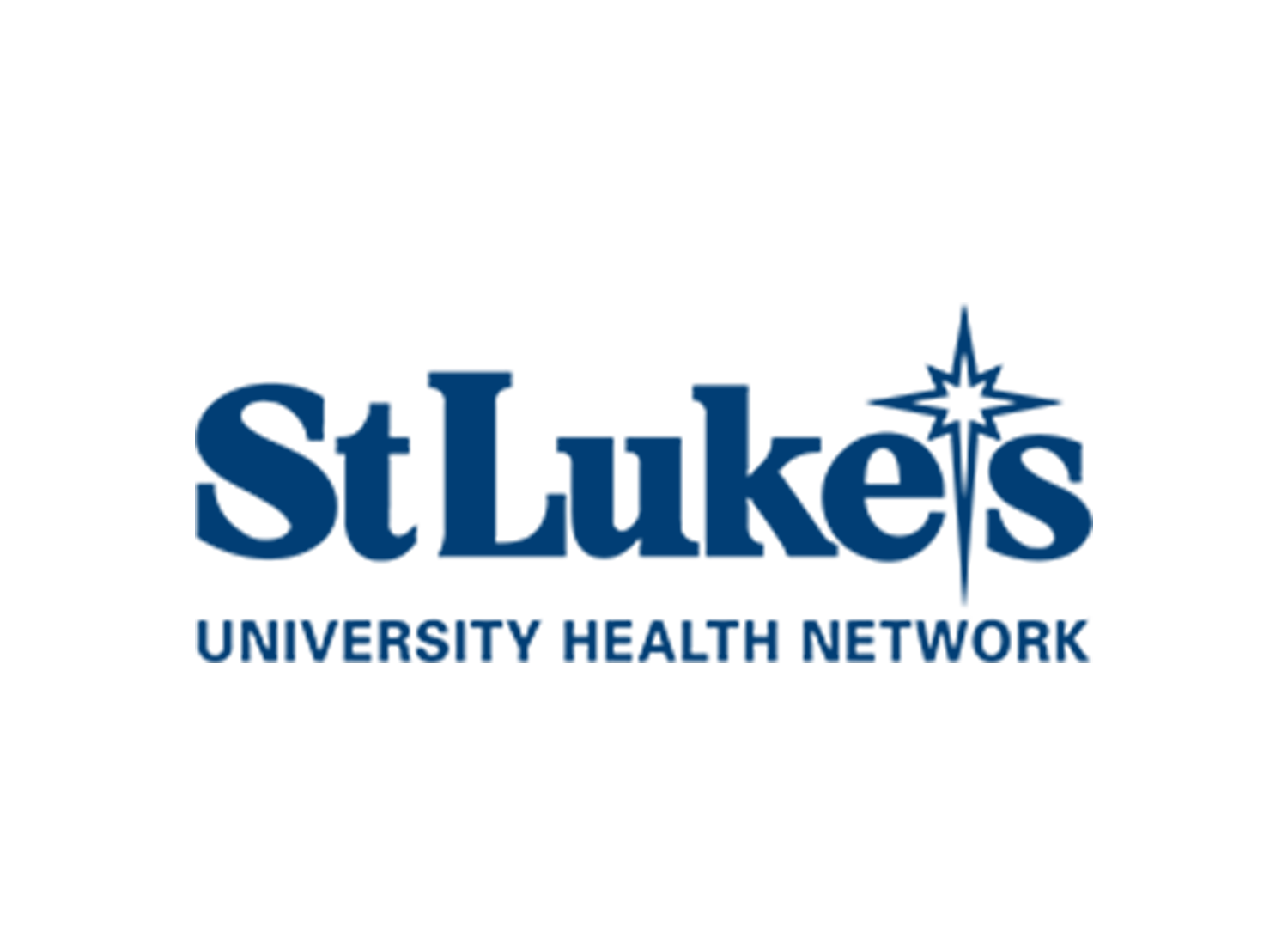 How did St Luke's use simulation to optimize the rollout?
Already familiar with the software, the St Luke's team built a model that allowed them to adjust resource allocation to identify optimal service.
Realizing that it would not be possible to reduce patient time as they flowed through the system, the goal was to retain an overall time in system of 25 minutes per person. This would account for important considerations of social distancing, navigation and patient welfare as they moved through the essential stages of documentation, vaccine administration, patient monitoring and then safe discharge.
The question, instead, was how to best staff the teams with different volumes at different campuses while retaining the overall time in system.
The network's clinic leads brought forward the idea of sharing a vaccinator or documenter for any campus with teams in a multiple of two. The simulation model then confirmed that decreasing a vaccinator or documenter didn't have an overall effect on patient time in system or compromise safety.
This adjustment represents a 12 FTE cost avoidance across seven of its campuses, the equivalent of $40,000 per month. Over three months of delivering the program, this represents an accumulated cost avoidance of $120,000.
Learn more about Simul8 for healthcare process improvement
Find out more about how simulation is used by healthcare organizations, read more case studies and access a range of learning resources.
Learn more