Case study
Production Support 56 Enable Investment Decisions with Simul8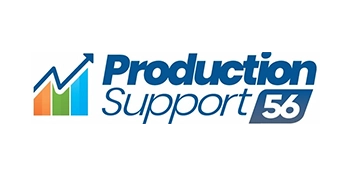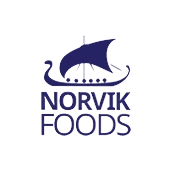 Industry
Location

England
Goals

Modernise production with new process equipment in order to diversify their product range and increase process throughput
Achievements with Simul8
Identified bottlenecks and solutions
Balanced production flow
Demonstrated and increased line output by 55%
Verified that alternative working patterns increase output by 35%
Calculated cost-benefit of new process equipment
About the project
Production Support 56 are process improvement specialists that help manufacturing businesses improve their operational efficiency and capabilities. They use a combination of predictive simulation, process improvement and process development.
Our partner Production Support 56 was appointed by Norvik Ltd to help modernise production so it could diversify its product range and increase throughput by helping identify and resolve process bottlenecks and validate new process equipment.
Norvik Ltd is an established food producer specialising in the manufacture of speciality fish cakes with an extensive portfolio of both breaded and bespoke contract processed products. The business had come under new ownership and had plans to modernise production to diversify its product range and increase process throughput.
What challenges did Production Support 56 face?
New equipment - A lot of the equipment was old and obsolete, other equipment had insufficient capacity and limited capability. Norvik had identified several items of new equipment to upgrade their line.
New shift patterns – The staff were underutilised for parts of the day, the new owners wanted to identify more efficient shift patterns.
Evaluate line performance – The new owner wanted to assess the performance of the production line and identify bottlenecks and areas for improvement.
"The assessment PS56 made of our production line has proved to be very useful and informative. Using the simulation model to test various changes and seeing the impact before making the investment has helped us enormously, we will definitely be implementing the recommendations made by the team at PS56."
Tony Vardy
Chief Executive Officer at Norvik Ltd
---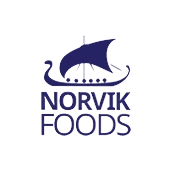 What was the solution?
PS56 constructed a dynamic simulation model of the Norvik fishcake production process to assess current line performance and identify process bottlenecks and uneven flow. The simulation model was also utilised to simulate the addition of new equipment and measure performance.
The simulation model was used to evaluate multiple scenarios:
New equipment (fryer, freezer, storage)
Optimised processes (mixing)
Alternative shift patterns
Staggered breaks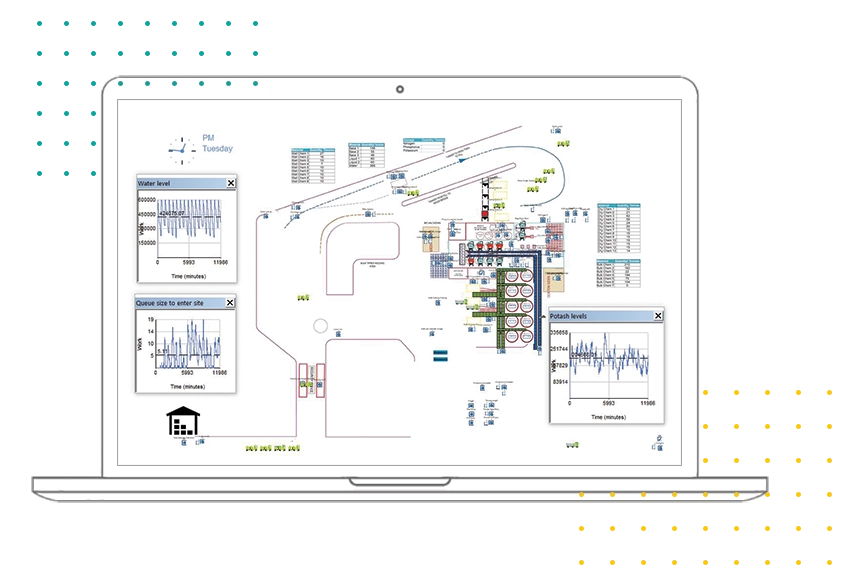 What were the benefits?
Using Simul8, Production Support 56 were able to provide their clients with the answers they wanted - accurately and in a short space of time.
Process Insight
The simulation model offered detailed insight into current production line performance and identified and quantified where improvements can be made.

Return on Investment
The cost-benefit and payback period of new equipment was calculated allowing the new owners to make informed decision about where best to invest in the production line.
Increased Throughput
The simulation model provided a detailed plan to balance the production line with the potential to increase throughput by 55%.
Increased Capacity
The simulation model calculated that proposed changes to working patterns could increase daily production by 35%.
Planned Growth
The simulation model report provided a detail growth plan to increase production by 25%.
Clear Solutions
The simulation model identified the technical challenges associated with the growth plan and offered clear solutions to address them before implementation.
Learn more about Simul8 for manufacturing process improvement
Find out more about how simulation is used by manufacturing organizations, read more case studies and access a range of learning resources.
Learn more