Call centers
Using Simul8 to optimize call center staffing and performance
In this webinar, you'll learn how simulation enables contact centers to build a call center optimization model, enabling them to make risk-free process and resourcing changes to improve service levels and call flow, whilst maximising staff utilization and profitability.
Watch the webinar recording
Learn how organizations use Simul8 to optimize processes in call centers
Watch the video to find out how not-for-profit organization, Crimestoppers, used Simul8 to create a call center optimization model to manage ever increasing call volumes, while at the same time, improving its ability to look after the well-being of contact center staff.
To find out more about our pro-bono work with Crimestoppers read our blog.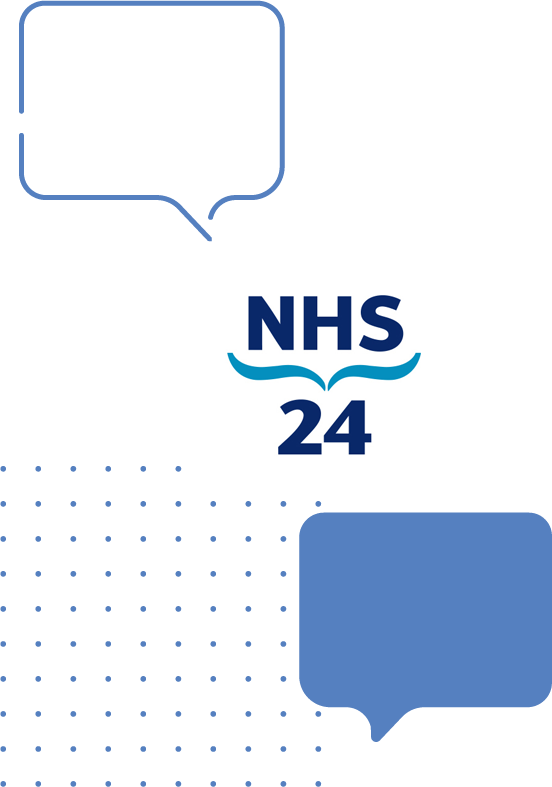 "The solution they have built for us is worthy of their strong market reputation and their results have offered significant benefit to NHS 24."
Graham Dixon
Director of IT, NHS 24
---
NHS 24 use Simul8 to test the benefits of proposals in advance and avoid costly design errors.
Read the case study
Learn more about Simul8
Explore the wealth of features that make Simul8 the #1 choice for simulation.
Learn more