SIMUL8 Simulation Services
We provide a range of solutions and services to ensure your success with SIMUL8. Our simulation consultants are not just SIMUL8 experts, they are process improvement and operations research specialists. They will use their expertise to ensure you achieve maximum business value from SIMUL8 and simulation. Nobody knows SIMUL8 like we do.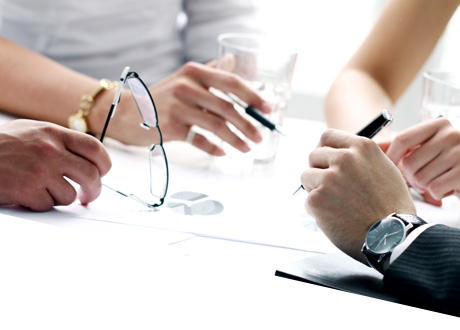 Coaching
Coaching accelerates your simulation project as well as transferring simulation skills. You build your simulation in one-to-one sessions with one of our expert consultants, so you learn SIMUL8 at the same time as getting your project completed.
Contact us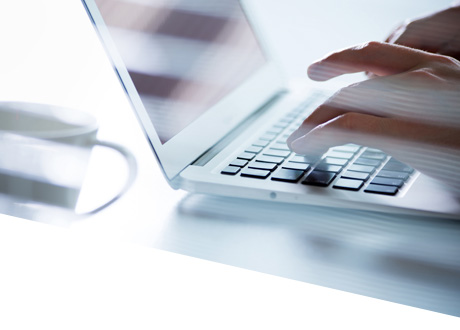 Consulting
Sometimes you want immediate access to people who have a wealth of simulation experience from many engagements. We can build simulations, conduct simulation analysis, provide reports of the analysis and integrate simulation into your daily processes.
Contact us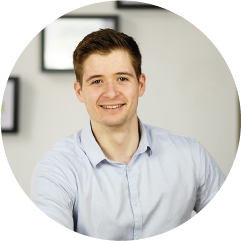 "The best part of my job is working with our users to improve their simulation knowledge. Seeing users become confident at creating any process in SIMUL8, and using our advanced features is great. That's when you know they're adding real value to their organization."
Tom Stephenson, Consultant, SIMUL8 Corporation